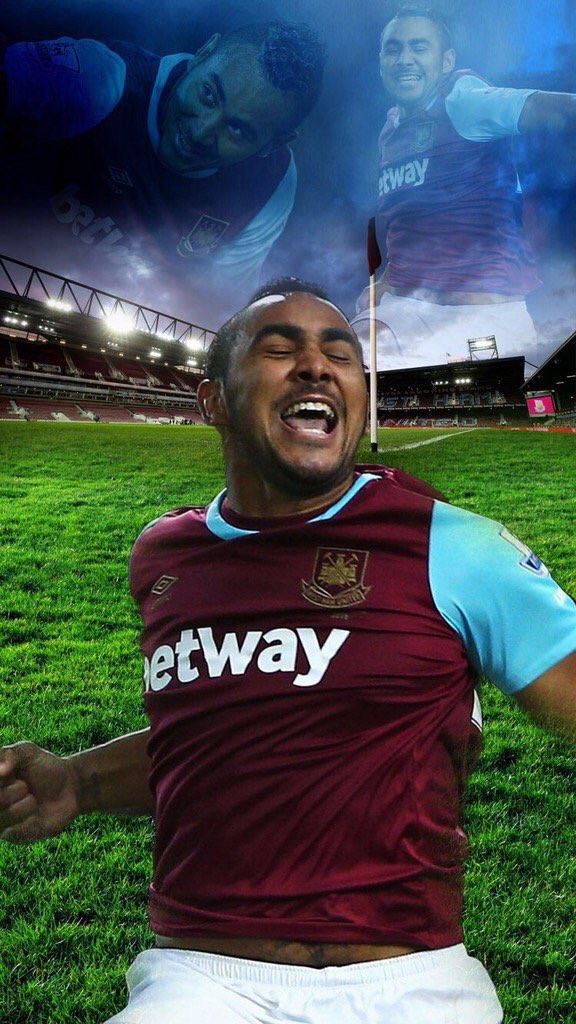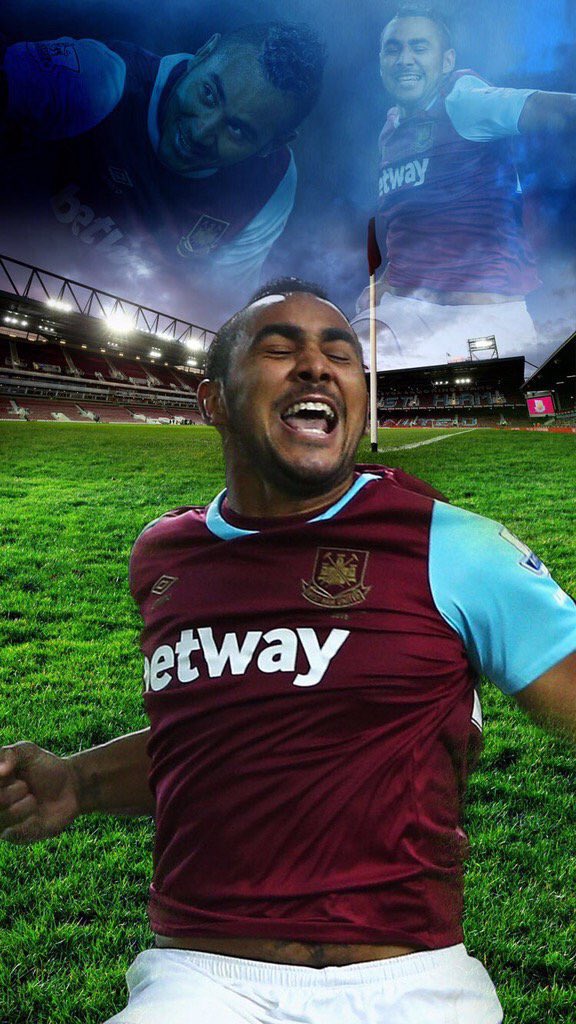 Proud Dimi Payet was understndably thrilled with the free kick which eased the French to a win over Senegal.
His wonderful free kick stands up with the very best he has drilled home over a magical Premier League season
And afterwards he said: "It's always important to win, especially in front of your own fans. We saw at the end just what it meant to them and they supported us during a difficult match against a tough opposition.
"It is nice to win and there are, of course, things that could be better and we have the time to make those changes."
"I wasn't that far out, but at the same time I was quite far out, so I didn't know whether I should cross it or not,"
And he added: "Patrice (Evra) told me to have a go and I saw the goalkeeper try to move early to one side, so I tried to put it into the other corner and it hit the post and went in.
The goal and victory were particularly special coming at the Stade de la Beaujoir, where he began his professional career with Nantes between 2005 and 2007.
Dimi said: "It was special for me to come back here to this stadium, where I spent two beautiful seasons. And I was happy to feel the fans get behind us."