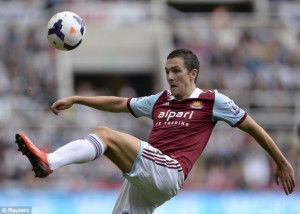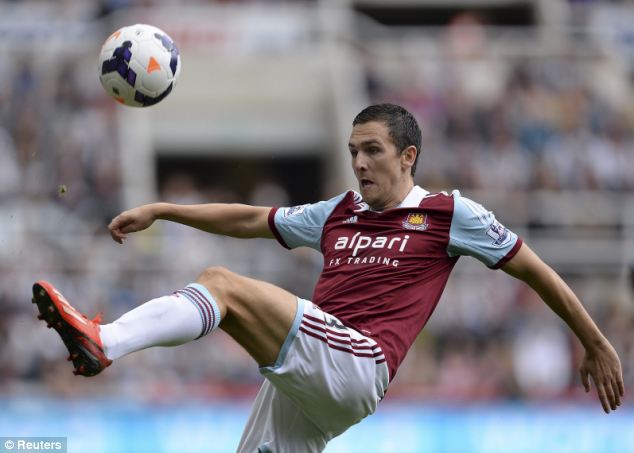 Stewart Downing – grateful to see the team win against Burnley is hopeful we will finally start to hit the net  in the weekend game against his former club Aston Villa.
There, Tim Sherwood's scored a 3-2 win over Everton at the weekend which lifted them to fourteenth place although they remain just two points above the relegation places.with three games remaining.
After us they travel to Southampton and Burnley before meeting Arsenal in the FA Cup Final so they will see their last home game as a hugely important affair.
Downing knows there is a tough test ahead saying:" They have done ever so well since Tim Sherwood came in. They had a big result against Liverpool in the FA Cup and it's helped us in the league.
"They'll probably target us as a winnable game, but if we create our chances like we do and take them better than we have done, I think we can go there and beat them."