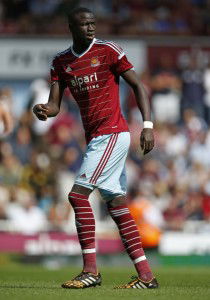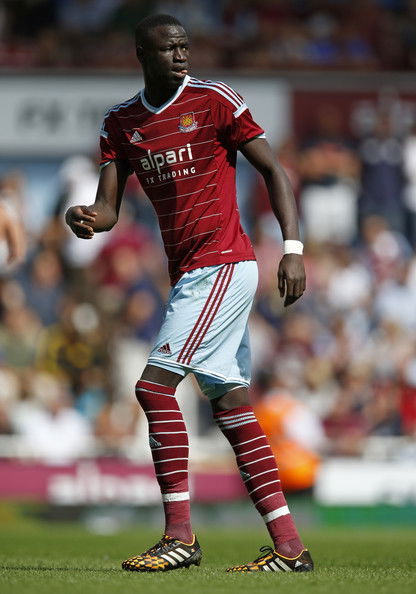 A seriously special word for Cheik Kouyate is due this morning after a brilliant  show of affection to the fans in Trevor Brooking Lower on Saturday.
After the final whistle had sounded on the Burnley game he and Carlton Cole made their way to the fans and made a point of ensuring their relationship was cemented in goodwill.
It's been a feature of the season that Chiek and Diafra Sakho have really embraced the club and both have become big heroes.
Carlton spent his usual time with the fans but Cheik was still around after the remainder of the players had long disappeared down the tunnel.
He posed for pictures and signed every autograph before finally waving his farewells.
Sadly that is a very unlikely scene in these days of Premier League football and it was a tremendous example to other professionals up and down the land.
Cheik Kouyate -along with all the fans we applaud you!