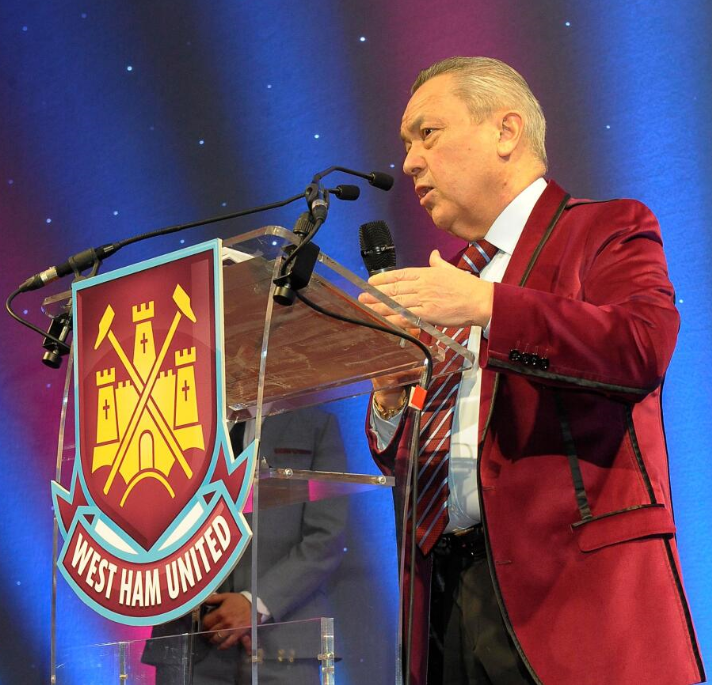 David Sullivan reckons its time for the pro and anti Sam Allardyce groups to declare a truce.
The club's chief shareholder is aware of the tribalism that has grown up around the manager but during an exclusive question and answer session with Claretandhugh  he has made his position clear.
Despite the bright start to the campaign, the 60 year old manager still attracts as much criticism as appreciation on social media but Sullivan believes it's time for everybody to hold their fire.
We asked him: " Looking at Twitter and the forums Sam still seems to split opinion – what would you say to the fans about that?
He responded: "People are entitled to their opinions, we live in a democracy. HOWEVER, judge him over the season"
And he is clearly reserving judgement on the outstanding start to the season after we asked whether he had been surprised at the tearaway start to the campaign.
He declared::  "Yes and No!  In reality its too early to say the progress we have made. The season is 38 games not 11. HOWEVER, we are scoring a lot more goals and playing much better football.
There will ben more from the ClaretandHugh exclsuive in an upcoming article.