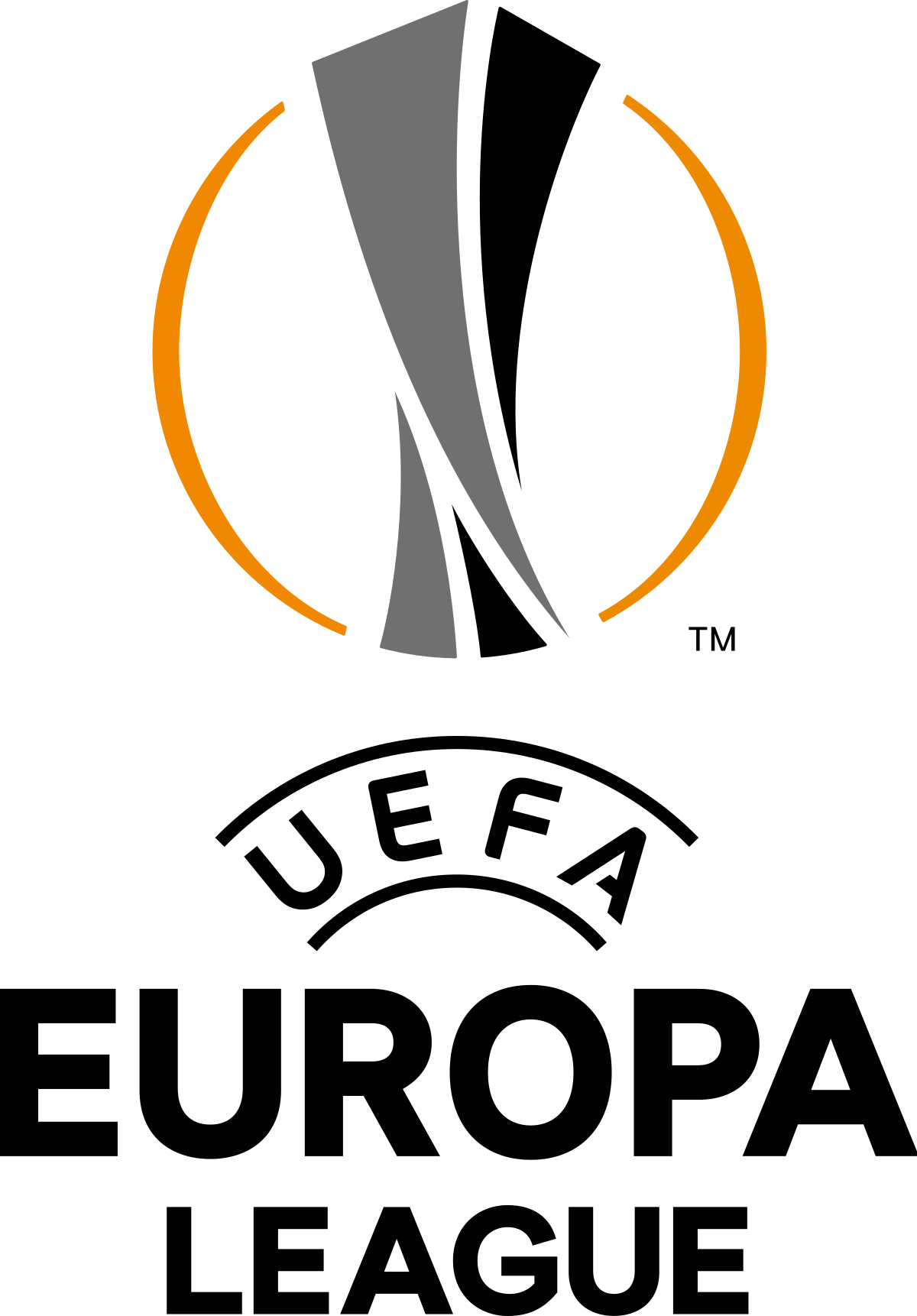 West Ham currently sits in fifth place in the Premier League table which would guarantee Europa League group stage qualification. In fact, sixth place and possibly seventh will also qualify for Europe depending on the outcome of the FA cup.
For the 2021–22 season, the Europa League prize money for group stages awarded a base fee of €2,920,000 (£2.5m). A victory in the group pays €570,000 (£496k) and a draw €190,000 (£165k). Also, each group winner earns €1,000,000  (£870k) and each runner-up €500,000. (£435k)  Reaching the knock-out stage triggers additional bonuses: €500,000 (£435k) for the round of 32, €1,100,000 (£960k)  for the round of 16, €1,500,000 (£1.3m)  for the quarter-finals and €2,400,000 (£2m) for the semi-finals. The losing finalists receive €4,500,000 (£3.9m) and the champions receive €8,500,000 (£7.4m)
Of course, the winners of the Europa League also qualify for the fae more lucrative UEFA Champions League the following season.
On average Europa League is worth another £20m to English Premier League clubs excluding gate money.