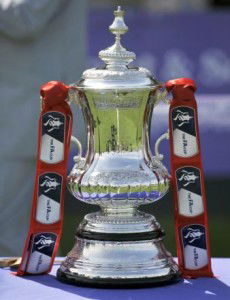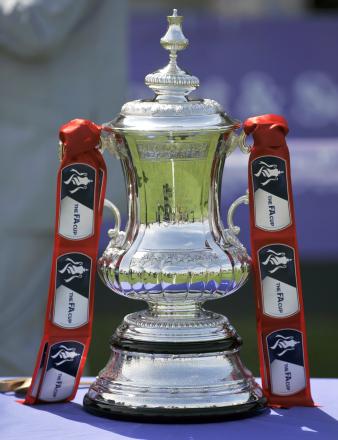 Irons fans will receive a big cash bonus should the club reach the semi finals and Final of the FA Cup.
For according to reports this morning the FA is slashing ticket prices for both events as they bid to ease the pressure on fans' pockets.
Prices for the Final have been reduced by £5 across the board and semi final prices pegged to 2014 levels.
It means tickets for the Final will start at £45 excluding concessions  with the cheapest semi final seats being £30.
Fans have been expressing their anger that many top clubs are constantly increasing prices and it could help to put the pressure on League chairmen in March when they again discuss a £30 cap on away ticket prices.
The FA are reported as saying: "We are in a good financial position and lowering the price of these showpiece matches is a recognition of the continued commitment of fans.