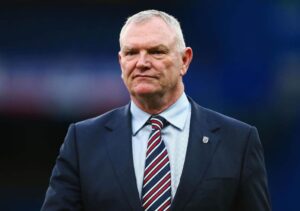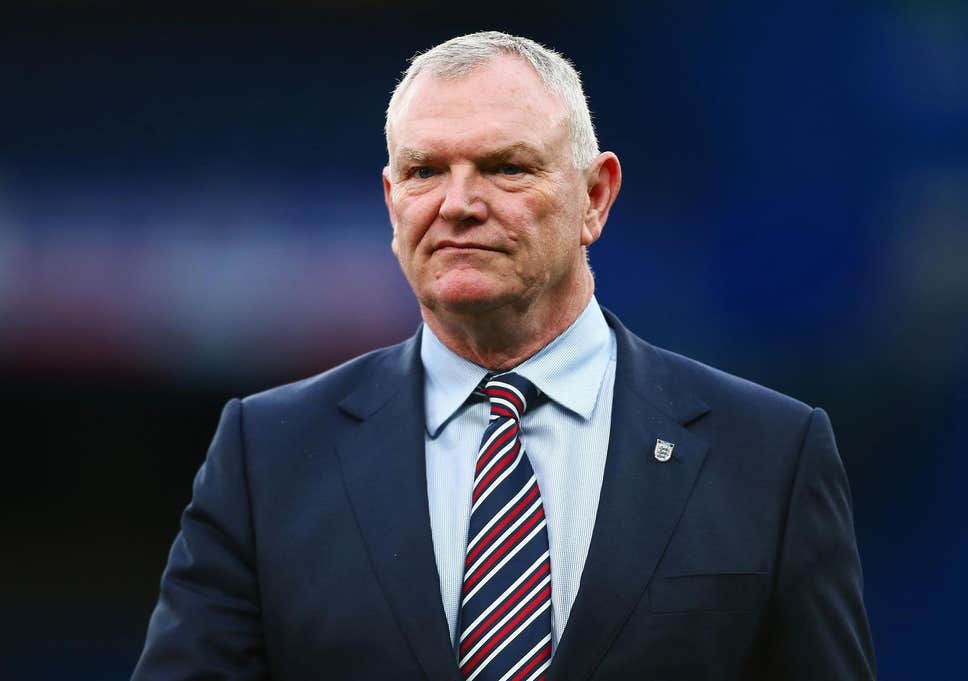 Football Association chairman Greg Clarke doesn't believe we can expect to be  seeing fans back inside football stadiums "any time soon."
Any further games this season will be behind closed doors and the whole of next could be suffering the same fate as complex moves go on to get things back on the road again.
And that has led Clarke to write to the FA's governing body in what are becoming regular prophecies of doom for the fans in particular and the game in particular.
It all comes as no real surprise as right across our forums many die hard supporters are making it absolutely clear that they have no desire to go back into crowded stadiums in the present circumstances.
And it almost seems a given that we are unlikely to see the 50,000 or 60,000 we are used to at the London Stadium until a vaccine is found which could even be as late as the end of next year
In his letter Clarke says: "The reality is that we just don't know how things are going to pan out.
"But with social distancing in place for some time to come we do face substantial changes to the whole football ecosystem.
"For example it's hard to foresee crowds of fans – who are the lifeblood of the game – returning to matches any time soon."
Clarke warned of an FA budget cut of £75m this year, with a "worst-case scenario" of a £300m deficit over the next four years impacting "every area of the game".