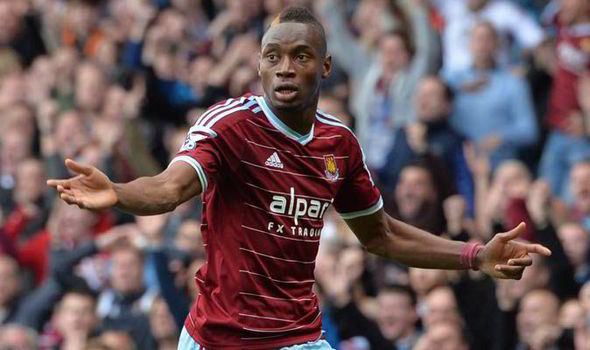 Diafra Sakho will be fit to ready to return to full training when the squad come back for pre-season next week.
The striker has been out of action since April with a thigh problem but is very much on the mend.
Our first Europa League qualifying game is just four weeks away and so the squad will soon be back at the training ground to prepare and 'Sak' will be with them.
He told the official site: "My injury has gone now and I started training before the end of the season and I will be ready for next season.
"This summer I will see my daughter in France and my family in Senegal. I will be training every day, though, because I see next season as being very hard.
"I only played 25-26 games last season because of my injuries and I want to play at least 34-35 next season. That would be very nice for me."