By Simon Leyland
Remember Joao Mario the Portugal international who signed for the Hammers on a six-month loan spell from Inter Milan for a £1m fee in 2018?.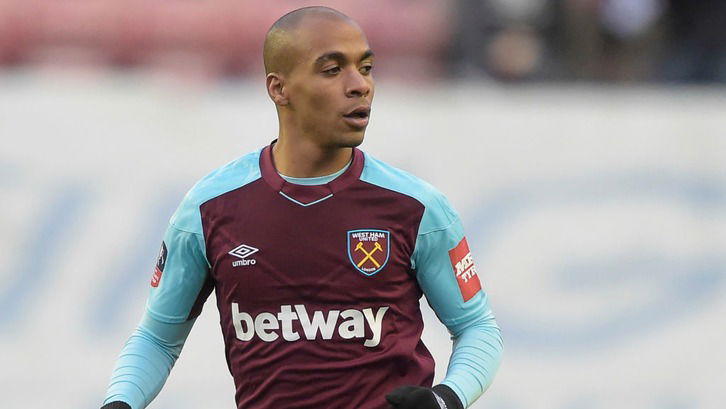 Mario went on to score two goals in 14 appearances in a slightly lukewarm spell for the Hammers.
Well, we ended up not offering him a permanent deal, and the Portuguese forward has now gone on to do something special at Benfica.
The 30-year-old scored and laid on a peach of a goal on Tuesday evening as Benfica spanked Club Brugge 5-1 win
It was his 20th goal of the season in 38 appearances, while he has also provided 11 assists.
As Michael Caine would say ..not many people know that.. Mario became the first Benfica player to score in five consecutive European cup games since the legendary Eusébio managed to do so back in the 1964/65 campaign, 58 years ago.
His stunning form so far this season makes it seem as if we made yet another mistake in not signing him, although to be fair, would he have fitted in at the time?