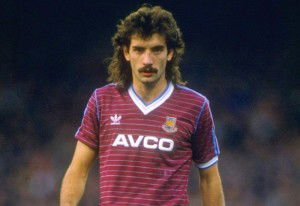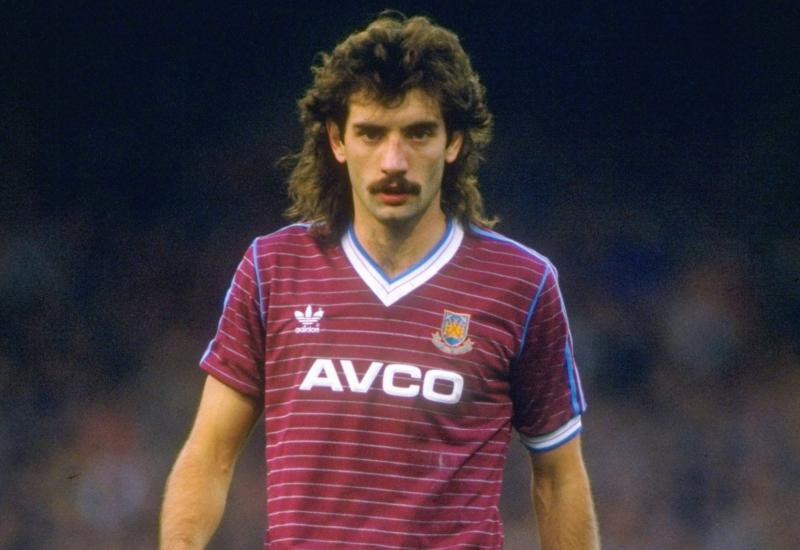 Former Hammer Alan Devonshire says the cancellation of football is not that important when there are 20,000 people dying.
The Maidenhead manager doesn't think football should feature particularly highly on people's priority lists at the present time.
The National League of which Maidenhead is a member has been cancelled and the league is now consulting with clubs as to how to resolve issues like promotions and relegations, and establish whether there should be end of season play-offs. The implications of these decisions could determine whether Maidenhead are playing National League Premier or National League South football next season.
But, while Devonshire said he was missing football, he's more concerned about people's health and the health of his family and loved ones.
"That's all that matters," Told the Maidenhead Advertiser "To be fair, football isn't that important at the moment.
"Not when you've got 20,000 people dying. I'm not really in the mood to talk about football. It's not important.
"People are dying all the time and I don't think we should be talking football. That's how I see it. Let's get everyone healthy and then we can worry about football after that."
He added: "Whatever we say isn't going to make much of a difference to what is decided (by the National League). If a decision is made that I'm not happy with then I'll tell you. But, at the end of the day, it's not something I'm worried about at the moment.
"I don't really have an opinion on what should be done. Everyone's got their own agenda, but those agendas shouldn't come into it. What will be will be. Football doesn't really matter at the moment, and I don't really have anything else to say on it when people are dying. I'm more worried about people's health.
"Of course I'm missing it, it's my job. But I'm more worried about other things at the moment.
"We're in a strange world at the moment. I'm the same as everyone else. It's weird and you can't live your life properly with social distancing and everything. I just hope we haven't got to go through all this again and I just want to see some light at the end of the tunnel."