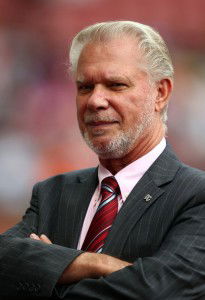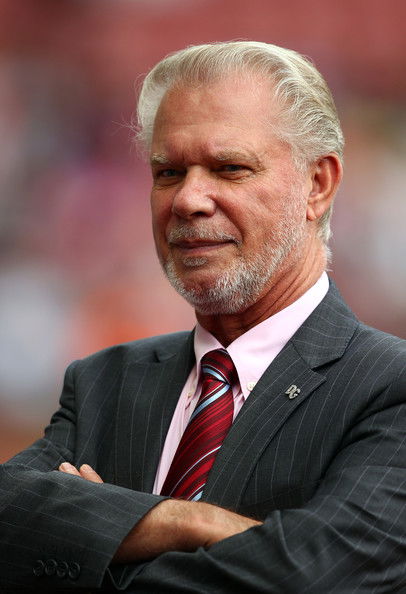 The Premier League will hold its meeting with its shareholder clubs today, in which it will discuss new medical protocols devised to ensure a safe return to training and antigen testing for all players is one of the proposals. No defining votes are expected on training or return-to-play protocols. Instead, it will provide an opportunity for clubs to air their thoughts on concerns on possible next steps while the league waits for the go-ahead from the government. West Ham Vice-Chairman Karren Brady and Joint Chairman David Gold will represent the Hammers via a video link.
There appear to be some divides within the camp with some clubs privately admitting that the challenges could be too great to overcome to finish the season. West Ham had made no secret they are in that camp with articles from Karren Brady and David Moyes in the media voicing concerns.
However, one unnamed club owner allegedly told Sky Sports 'There is no desire to end the season at this time, we want to play the games. There is a great will to play the games.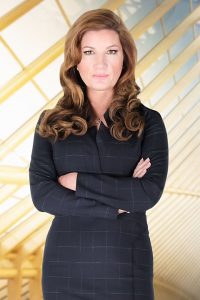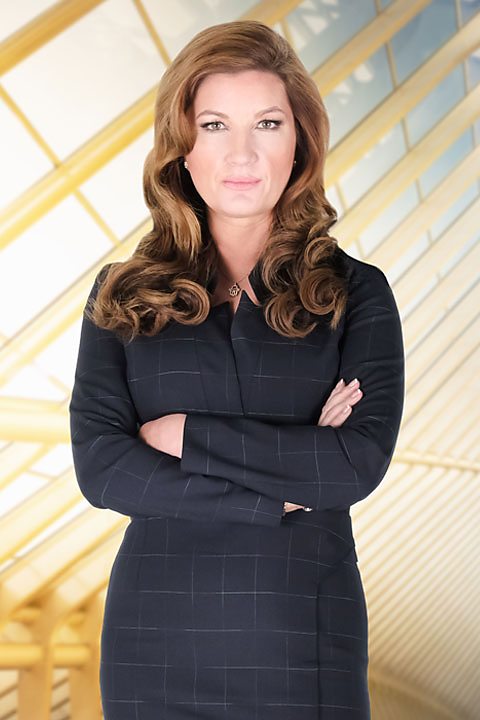 "We simply can't afford to not play but nothing will be done without government approval. If we wait for a vaccine or herd immunity it could be 18 months without football and 90 per cent of clubs would go bust. Even if we sacked 95 per cent of our employees, we'd still go bust because we would still have to pay the players."
Gary Neville has confirmed June 8th as the date football could return in a post on Twitter but said nobody wants to put their name to it.
"June 8th for the Premier League return!" Neville said on Twitter.
"This is being briefed anonymously. No-one wants to put their name against this one!"
Meanwhile, the Guardian reports that Premier League clubs have invested in testing machines that can turn around results in two and a half hours as they gear up towards finding a way to complete the season. The league is overseeing the initiative and it is understood that some clubs in the Championship have also purchased the machines, which cost £36,000 and are readily available.
The machines can test only one person every two and a half hours, meaning that clubs could realistically test seven employees each day with them. That, along with the cost, is probably why there is little demand for them from the NHS – whose test results take longer to return.
The Guardian says the Premier League is confident of privately securing the requisite number of test kits to enable top-flight football to restart without impacting on public health needs.