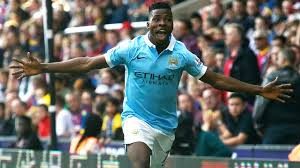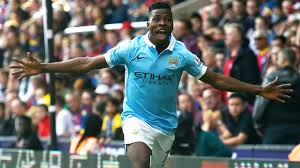 West Ham have again confirmed their interest in Manchester City's Kelechi Iheanacho but the possibility of signing the young Nigerian remains some way off.
Rumours have arisen that the player has been on his way to London for a medical after reports arose on Sky Sports and the internet.
But they are wide of the mark and the 20 year old Nigerian – also fancied by Everton – remains on a Hammers striker list  rather than being close to agreeing terms.
We were told by a source: "He's a player we like but the situation remains the same as it was a couple of days ago. We want to get a price from Manchester City but even that hasn't been disclosed at this stage.
"It's a frustrating situation for us because it is all in Manchester City's  hands as we speak but these are very early days in the window but we have made our interest clear and obvious."