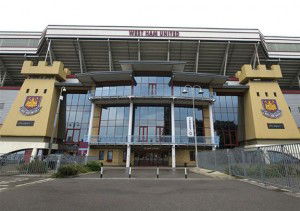 We've had a couple of surveys on things West Ham over the past couple of months or so and as one who trusts neither those or polls I find only one thing of significance.
Sadly, it's a negative because the only thing they had in common was how few had bothered to fill out the questionnaire.
And usually when that happens it's only those with a grudge who tend to bother.
To be honest both could easily have been titled 'Upton Park or the London Stadium?' because that is what the majority of the questions were centred upon.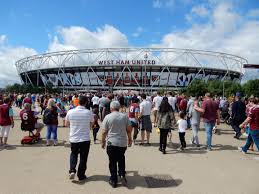 A few weeks ago Hammers United put out their survey which saw around 5,000 of their people take part and it was heavily weighted against the new ground and therefore the board.
The latest one saw around 3,000 take part and although there was a small swing in favour of the stadium such were the numbers voting it probably doesn't mean too much.
So here's your chance to give us your view – would you sooner still be at the Boleyn or settled where we are.
Give us your views – we're listening