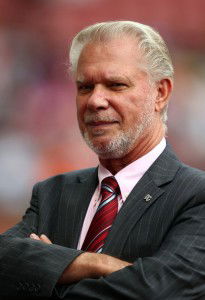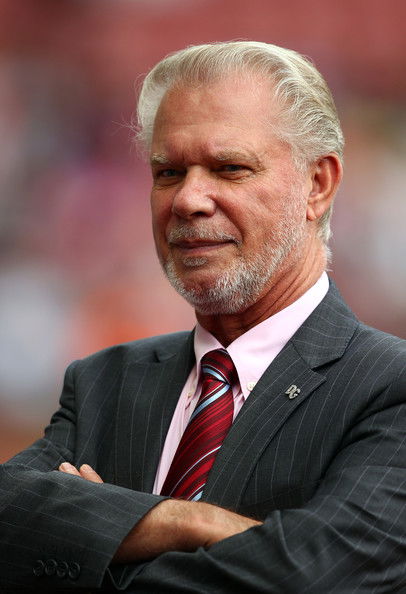 David Gold is convinced the Hammers will soon be announcing a big name manager.
Speaking earlier today he said: "I don't think there's any doubt about that. When you see the Olympic Stadium, and I see it once a month or so, it's just an amazing, iconic stadium.
"This will not only encourage managers to come and manage West Ham in such a venue, but it will also attract players. It's a once in a lifetime opportunity for West Ham United to challenge at the very top.
"West Ham is one of the great clubs in the Premier League with an amazing tradition. If you add the Olympic Stadium then it's an amazing package for any manager anywhere in the world.
"Everybody is on our radar. We are looking for the best and only time will tell."