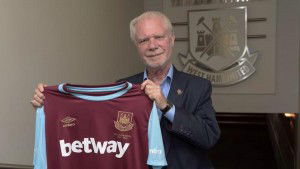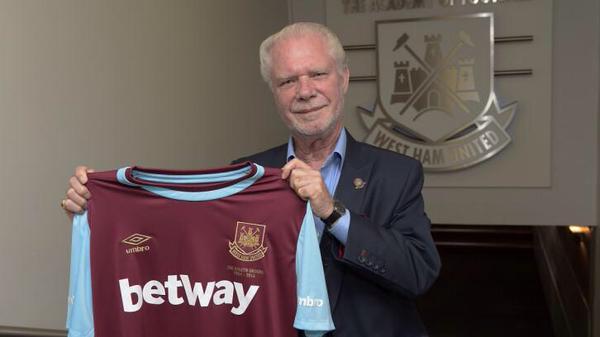 West Ham Chairman David Gold has hinted at an exciting announcement today after tweeting 'Don't go back to sleep dg' at 6.45am this Friday morning.
The tongue in cheek reference makes fun of a previous tweet he sent in the January transfer window when he said 'Don't go to bed dg' on transfer deadline day.
We wait with anticipation but the question remains will be an announcement of a single or double signing.
Speculation suggests it could be a double announcement for Marseille play maker Dimitri Payet and Barcelona midfielder Alex Song.