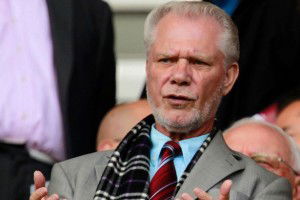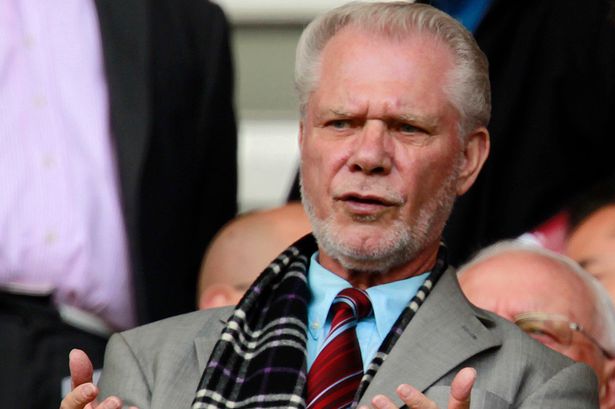 David Gold has refused to pull his punches in discussing the amazing win over Everton and Dimi Payet's part in it.
The 'Upton Park Zinedine Zidane' suffered the biggest low of his season when ruthlessly challenged by James McCarthy in the first encounter at the Boleyn.
That put him out of action for two months and the bad blood between the two club reached boiling point as a result.
Now the Hammers co chairman has made his feelings pretty clear on the McCarthy challenge and how Dimi will have responded to his last minute winner at Goodison Park.
A follower on Twitter said to him:"Imagine if McCarthy hadn't of put Payet out for 2 months we would've won the league.
Gold's response was succinct and to the point as he declared: "Beating Everton in the last minute was sweet revenge for Dimitri Payet. dg"
He added: "Great players, great manager great fans. Perfect storm.