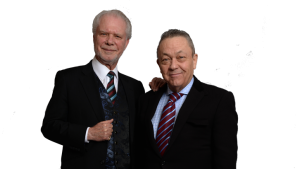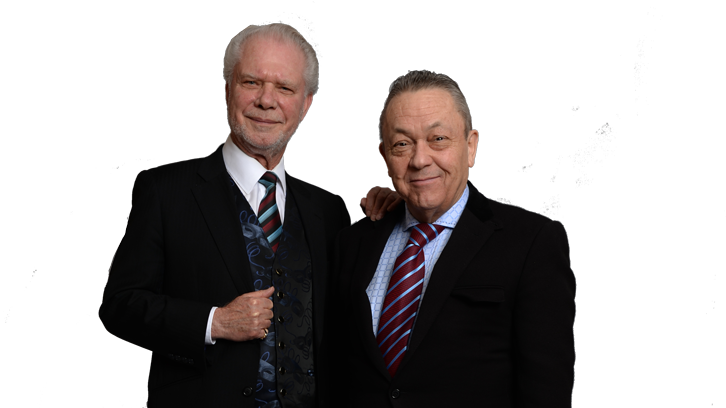 David Gold has always made it crystal clear privately he won't stay where he isn't wanted!
There are sections of the fanbase who would like to see him and David Sullivan sell up and others who demand that far more cash is spent.
And in one ghastly post a few weeks ago on the highly dubious social network a 'follower' snarled at him: "Why don't you just die" to which the co chairman answered; "Be careful what you wish for."
Since the fan revolt against the pair at Birmingham City which ultimately forced them out of St Andrew's, Gold has been very aware of fan responses which is why he remains on Twitter.
The undercurrent against the duo's ownership is always rumbling away and it reignited this evening when at the end of a long thread of comments two appeared to sum up how some feel:
And another said:
At that point the 80 year old declared: "If 86% of West Ham fans voted for me to go I would go I don't want to be where I'm not wanted. dg