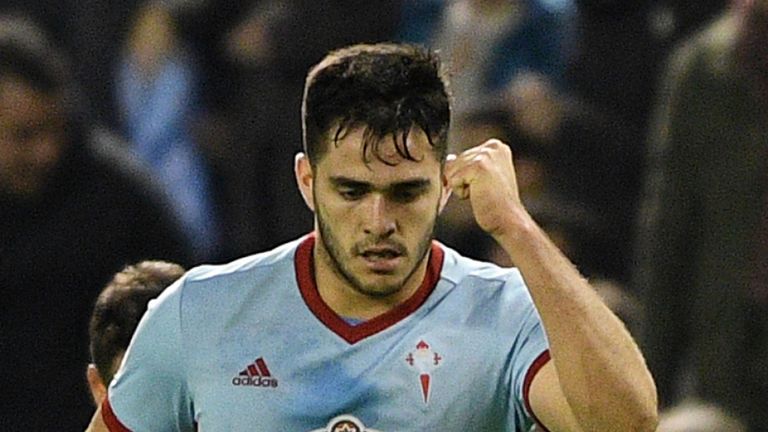 Maxi Gomez and West Ham are this morning being reported as having agreed terms for a switch to the London Stadium
Sadly, however, even if true and we have no confirmation of that being the case, at this stage of proceedings it is fairly meaningless.
The news has been broken by  http://www.fichajes.com/breves/posible-acuerdo-de-maxi-gomez-con-el-west-ham_150681   but this simply means that his agents, whilst giving the nod on wages, still have to await the final and more important outcome of Celta Vigo fee acceptance.
The Spanish website, who work alongside their French counterparts Foot Mercato, claim the Hammers and the Uruguay international have finally found a middle ground on a contract.
However, the same situation has arisen on many occasions previously and with the Celta Vigo president having insisted that ourselves and Valencia need to match the release clause of £42 million there is still a way to go.
It is of course feasible that we will be hearing that he and others are attending medicals as the urgency for a new media angle arises, but once again they are of no consequence until a deal is done with the selling club
The Hammers, like Celta Vigo, employ agents to do the nitty gritty work with club and player and the personal terms are usually the easiest to sort out.
This is because wages in La Liga – part from at such as Barca and Real – are generally around 40 to 50 pc lower than in the Premier League.
The Hammers have offered £25 million and will go higher but excitement levels should remain restrained for the time being.