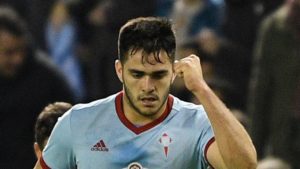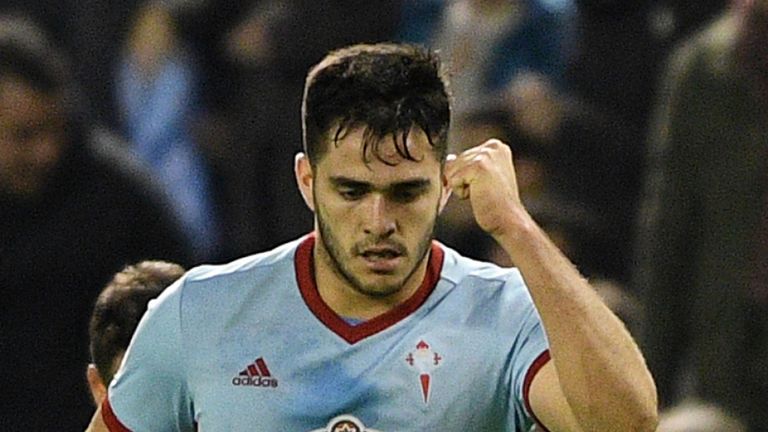 There are mixed messages coming out of Spain as the media tries to second guess the latest situation between Maxi Gomez, Celta Vigo, Valencia and West Ham.
Journalist Kike Mateu in Valencia says negotiations between Celta Vigo and Valencia for Gomez have been frozen for a week now. The distance between the clubs is so great that Valencia has decided to stop. Celta wants double the amount Valencia is offering.  Valencia insiders claim the offer on the table is Santi Mina plus £10m but Celta Vigo disagree with Mina's valuation. Valencia is facing their own challenges on FFP and is unlikely to compete financially.
Another Spanish media outlet Faro de Vigo claims Gómez is heading to Valencia instead of West Ham as he prefers to stay in La Liga and play in the Champions League.  They claim the deal will see Santi Mina go the other way plus £22m.
Yet another media outlet called Fichajes.com says Gomez had reached an agreement on personal terms with Valencia and now he has reached the same agreement with West Ham. The Hammers and the Uruguayan have finally found ground on a contract that suits all parties.
Yesterday, Celta Vigo president Carlos Mourino has publicly said (reported by Mundo Deportivo) he wants West Ham and Valencia  (or any other suitor) to match his release clause by saying "We aren't going to give Maxi away, and teams who want him need to start paying attention to the clause. From there, we can negotiate as equals, not with one party who consider themselves superior to the other."
Gomez himself is away in Brazil at the Copa America competition, West Ham is known to have submitted an offer of £25m and are prepared to go higher but not the full £44.5m release clause.
If you split the difference then a bid of £35m might be a fair price for the La Liga striker. This story will hang on for while to come and we don't see any quick resolution.