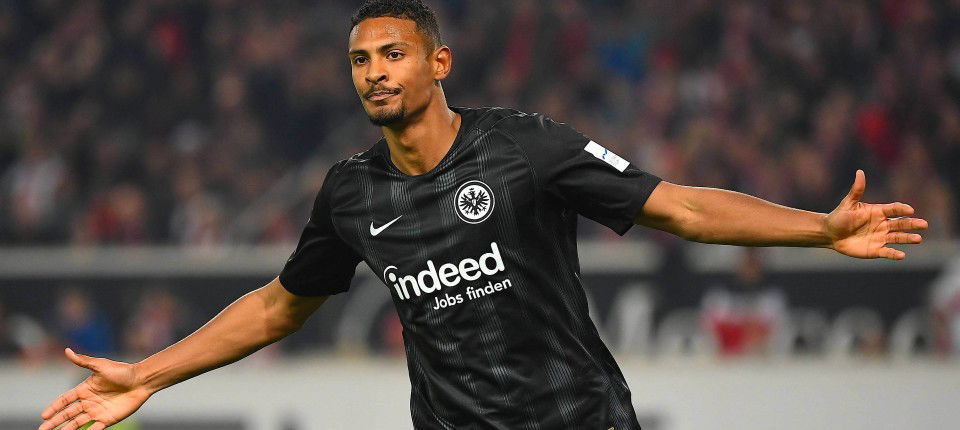 West Ham bid to sign Sebastien Haller may have been hit by overnight interest from an unnamed Champions League club.
With the player having arrived in London for an Irons medical, news broke that the deal may be threatened by late interest, possibly from Borussia Dortmund.
However, there was no confirmation from the player's agent that was the case following an official tweet from Eintracht Frankfurt that a deal had been agreed with the Irons and that the way was clear for Haller to undergo his medical in the east end.
West Ham were refusing to confirm or deny the claims of new interest although it would seem strange for the player and his agent to travel to London overnight were there serious interest from elsewhere in Europe at the same time.
Most outlets reporting the news, claim that last year's second placed Bundesliga side Dortmund may be the club involved although the striker would be offered nothing like the wages he could pick up from a Premier League
According to https://www.capology.com/club/eintracht-frankfurt/salaries. Haller is earning just over £15k a week and has negotiated a deal of £70k,  a week – or £3.3 million a year,at the Irons.
Another report suggests Inter Milan may be interested although apart from 34 year old Brazilian central defender Miranda, no player earns more than around £2.8 million a year and some much less. https://www.totalsportek.com/money/inter-milan-salaries/