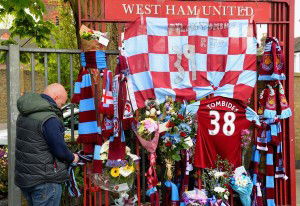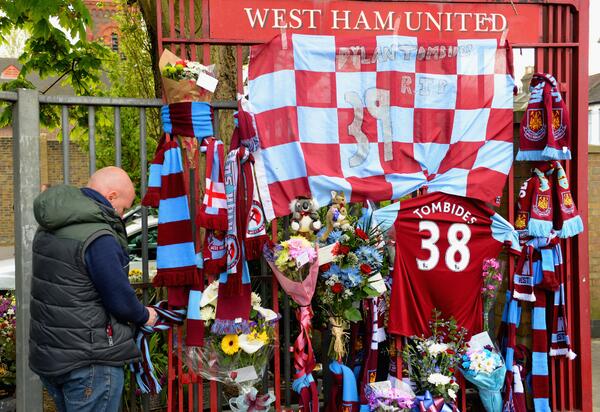 Today marks the fifth anniversary of the death of West Ham youth player Dylan Tombides
DT38 Foundation was launched in 2015 to raise awareness to the risks of testicular cancer, following the passing of Hammers striker Dylan Tombides on 18 April 2014, at the age of just 20.
During his time at West Ham, the Aussie forward made a huge impact and was honoured by the Club in March with the opening of the new Dylan Tombides Learning Centre at the Academy of Football. Dylan was a very special young man, not simply because he was a talented young footballer who was widely tipped to become a big star, but because of his attitude to life when the boots were off.
He was just 17-years-old when he was diagnosed with testicular cancer, a disease he refused to let define him.
Despite three years of grueling treatment, Dylan trained, he played, he scored, he celebrated, and he laughed, a lot.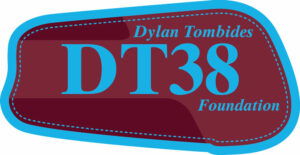 Off the football pitch, Dylan was adored because his sense of humour led the way. On the pitch, he was admired because his dedication and talent were breath taking.
It was in April 2011 that Dylan found a lump on his testicle.
He didn't say anything at first because it was painless and when he did start feeling uneasy, he put iu down to the tough training regime that goes with being an elite athlete.
But the pain continued to grow. Dylan visited his GP who told him that it was just a cyst and that people live with cysts every day, so Dylan finished the Premier League season on the bench against Sunderland and left the country five days later to join his Australia teammates at the FIFA U-17 World Cup.
It was in June 2011, and while representing Australia at that tournament, that a random drugs test raised concerns and shortly afterwards a doctor confirmed the worst.
Three months after his 17th birthday, Dylan was diagnosed with testicular cancer.
Inevitably life was about to change, but much less than anyone around him could ever believe.
Dylan's spirit would never be broken.
He fought extremely hard to maintain his fitness and strength while going through chemotherapy and amazed everyone around him with his determination and humour.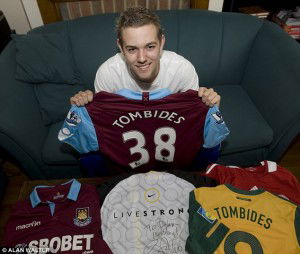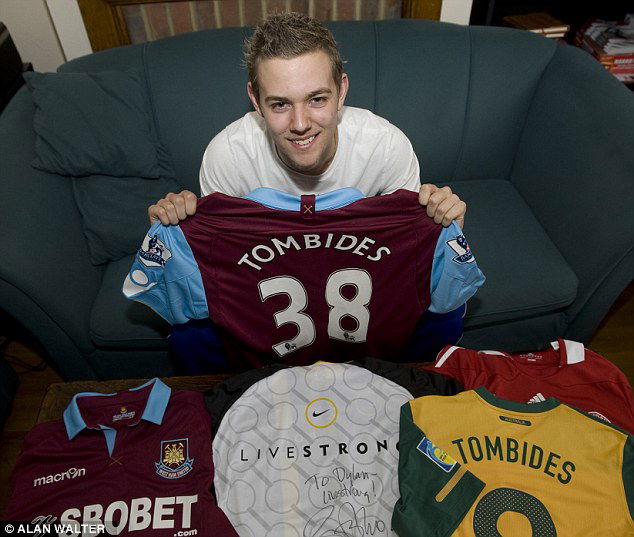 He once described himself as the 'happiest kid with cancer'. After all, he was still doing what he loved – playing football – surrounded by family and group of teammates and friends he adored.
The charity has been forced to cancel eight fundraising events, including the DT38 Awareness Day which was due to take place at Saturday's Premier League fixture with Burnley at London Stadium, a star-studded golf day, quiz night and fundraising races and events in both England and Dylan's native Australia.
To help make up for those cancellations, DT38 has set up the '3.80 Funding Appeal' in a bid to secure the necessary funding for its future. It is seeking donations of £3.80 on the understanding that all donations received at DT38 are used to help raise awareness of testicular cancer and save the lives of men and boys. You can donate now here.