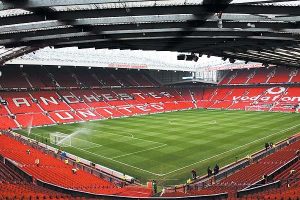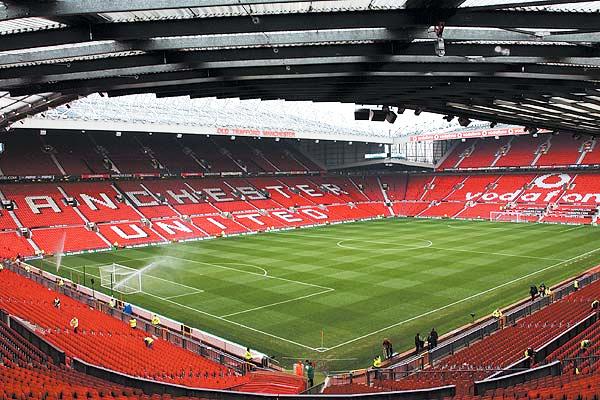 Football fans are being advised to get to Old Trafford at least an hour before kick-off next Sunday as part of new security measures.
The Manchester club has been reviewing their security procedures with Greater Manchester Police following terror attacks in Manchester, London and Paris in recent months. The Manchester club have emailed their own season ticket holders with details of the new measures; there will now be enhanced searches of fans at turnstiles which 'may take longer and as a result it is likely that queues will also be longer'. The size of bags allowed will also be reduced.
Supporters are being advised not to bring a bag larger than a small handbag (20cm x 15cm x 5cm) with them or they will have to leave it in a bag drop zone.'All bags will be searched and items larger than the size criteria must be left at one of the bag drop facilities, which are located near the ticket office and in E2 car park,' an email sent on Friday read.
'Bringing a bag will further delay your entry to the stadium (and will delay your departure after the game if you have to use a bag drop) and we therefore encourage you not to bring any bags or prohibited items to the stadium (if you have to bring a bag, we recommend you arrive at least two hours before kick-off). Please do not be alarmed by the extra security measures (which will be in place for every match from now on), they are to ensure your time at Old Trafford is as safe as possible.'
The club also reminded supporters that major roadworks on key roads surrounding the stadium have begun and will last for three years.  The same security measures will be in force for all away supporters starting with West Ham next weekend.