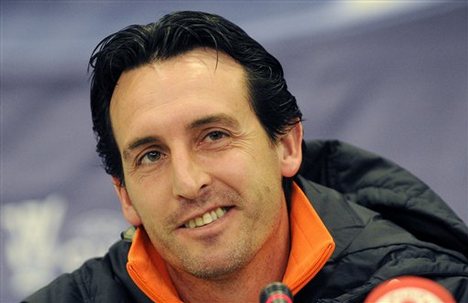 When the official site declared yesterday "the club is starting its search " for a new manager, that's exactly what it meant.
Rumours that Seville manager Unai Emery and Jurgen Klopp could be on their way are exactly that – rumours for which we could get no confirmation inside the club today.
A source said: "It seems that Rafa Benitez is getting the Real Madrid job and we had a lot stacked on that so it's back to the drawing board.
"Emery is very much a 'coming' manager and we would have to be interested whilst the word from Klopp's camp is that he won't make his mind up on his future until next month. That is honestly where it stands on both.
"We have never been in a desperate rush and believe we have until July to get this sorted as we are absolutely certain we will get a top class manager.
"Both of those you mention are on the list  along with several others but we are now aggressively addressing the issue."
None of that may necessarily be great news for Slaven Bilic whom we were told is no better than a three or four to one shot.
We were told: "He's another on the list but the bookies have it well wrong at odds on. I think three or four to one would be more realistic."