C&H Exclusive: By Dave Langton
West Ham's potential interest in Piotr Zielinski has been dismissed by a top club source!
The Hammers have been continually linked with a potential move to sign the Napoli midfielder in this window, with the majority of links stemming from Italy.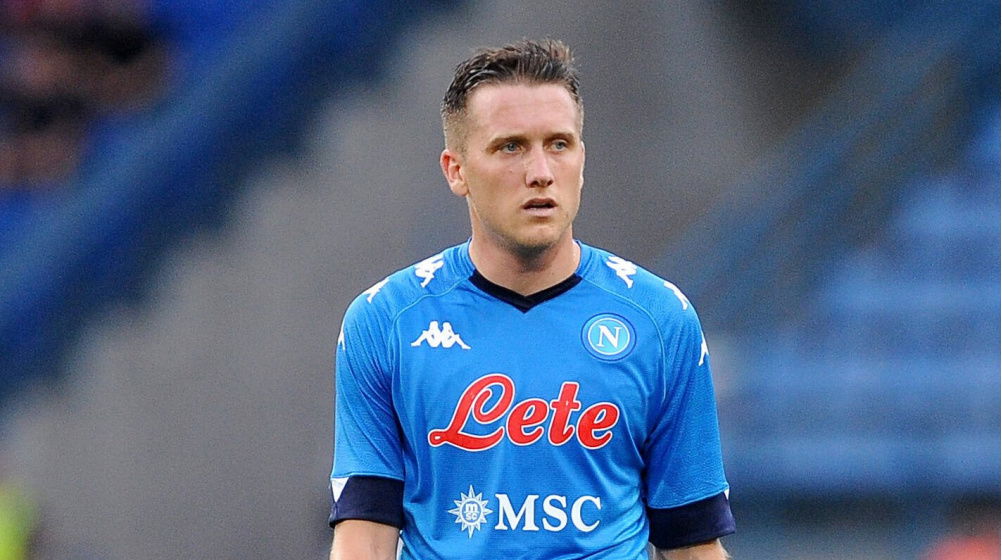 However, a top source at the club has denied that there has been anything approaching an offer for the player.
There is nothing concrete in the interest in Zielinski and boss David Moyes is instead aiming to bring Filip Kostic into the club as a priority.
A bid has been tabled for the wing-back at Eintracht Frankfurt and talks are continuing between the two clubs.
Convincing Kostic to make the move is an uphill battle for the Hammers, though. While they are willing to hand him a bumper contract, including a major pay rise, he would have to turn his back on Champions League football to make the move.
As it is right now, Zielinski is not an active target; that could always change, of course.