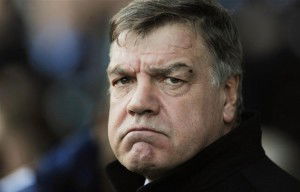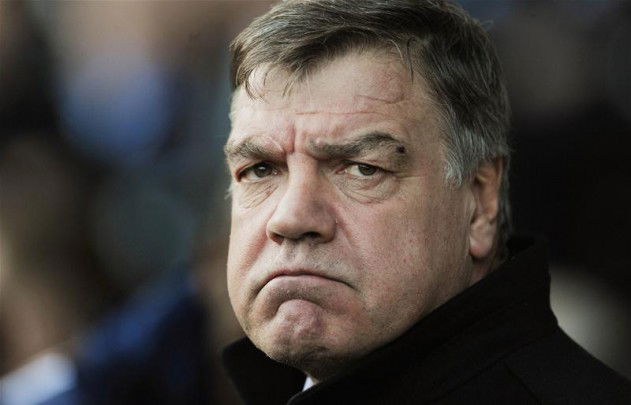 By Sean Whetstone
CandH Associate Editor
Earlier this week the Premier League confirmed its merit money payments of £1.2m for every place each club finishes in the table, rising to £24m for the champions.
That represents a 60% rise on last season. Facility fees of £750,000 will be paid to a club for every live TV appearance, with a minimum payment of £7.5m.
This means the Hammers would receive an extra £9.6m for finishing in 12th place as we stand today. However, we need a win to guarantee 12th place with Swansea, Sunderland, Villa and Hull all capable of leapfrogging us today if we lose.
Sunderland play Swansea so only one of them can go above us  and Hull need goal difference to overcome us but a heavy defeat against Man City could  easily make that happen within only four goals difference between us.
If results go against us today we could drop three places and finish 15th at worst picking up £6m extra but that means losing out on £3.6m of merit payments that would fund Sam Allardyce's exit package if  required next week.
Come on you Irons!