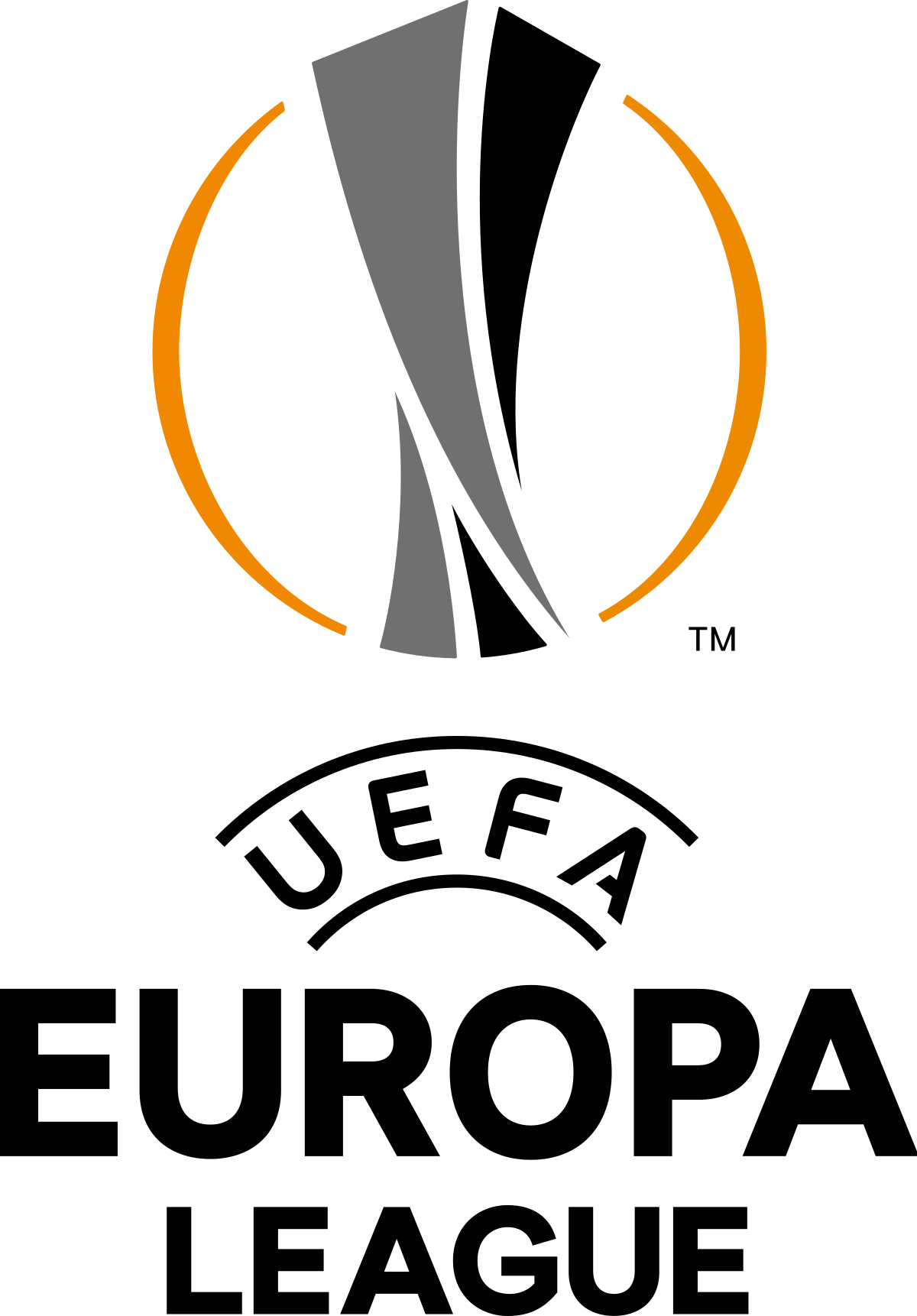 It's bonanza time at West Ham as the incredible European adventure enters its closing stages and here is the breakdown of the financial boom the club is experiencing.
The Hammers received €3,630,000 (£3m) for qualifying for the group stage of the Europa League
In the group stage, they received  €630,000 (£521,000) for each game won and €210,000 (£173,000) for each draw. With four wins and one draw that is another £2.25m
They then received €1,100,000 (£910,000) for finishing top of the group and a further €1,200,000 (£990,000) for reaching the round of 16
Reaching the quarter-finals against Lyon earned the Hammers another €1,800,000 (£1.5m)
While a semi-final place with Frankfurt is already worth €2,800,000 (£2.36m)
UEFA Coeffiecent fund awarded another €1,100,000 (£910,000)
Total UEFA Prize money £10.86m
The Hammers have been awarded a further €14.9m (£12.5m)  from the UEFA TV prize pool
All clubs were due to have a 3% rebate deducted which accounted for €700,000 (£588,000) for West Ham
Total money received from UEFA is now just under £23m
With Five Europa League home games at the London Stadium mostly sold out you can factor another £2.5m a game so around £15m if you include the semi-final against Frankfurt.
That should mean the Hammers have earned over £38m so far and there could be a lot more to come if we beat Frankfurt.
The finalists will get €2,800,000 each with the champions will get  €8,600,000 (£7.1m) with runners up getting €4,600,000 (£4.6m)
The winners also get a place in the Champions League which must be worth a minimum of £40m on top of that when prize money and TV pool money is factored in.