By Dave Langton
West Ham will have to pay £40m to sign Oleksandr Zinchenko from Manchester City in the summer transfer window.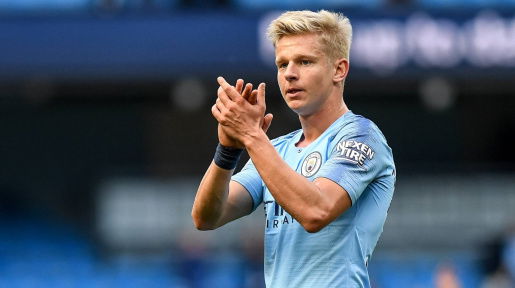 Sources close to the player have told C&H that the Hammers  are indeed keen on striking a deal for the Ukraine international, who can play at left-back and in central midfield, but the deal would come at a significant price.
Wolves made an approach to sign Zinchenko in January and indicated they were willing to pay £30m but City rejected that out of hand. He still has two years left on his contract and City would demand around £40m if they were to countenance a deal.
Boss David Moyes believes he would thrive in a midfield role, but City are waiting to discover whether or not Zinchenko plans to stay at the club.
He had put any discussions over his future on hold until after Ukraine had competed in their World Cup qualification play-offs; they lost 1-0 to Wales on Sunday.
City would gladly keep him and there is a possibility that they could offer him a new contract but they will be guided by Zinchenko's wishes.
If he plans to leave, City will not stand in his way, as they have identified Brighton's Marc Cucurella as a key summer target and he also plays as a left-back.