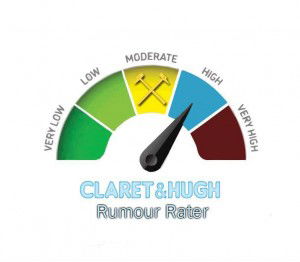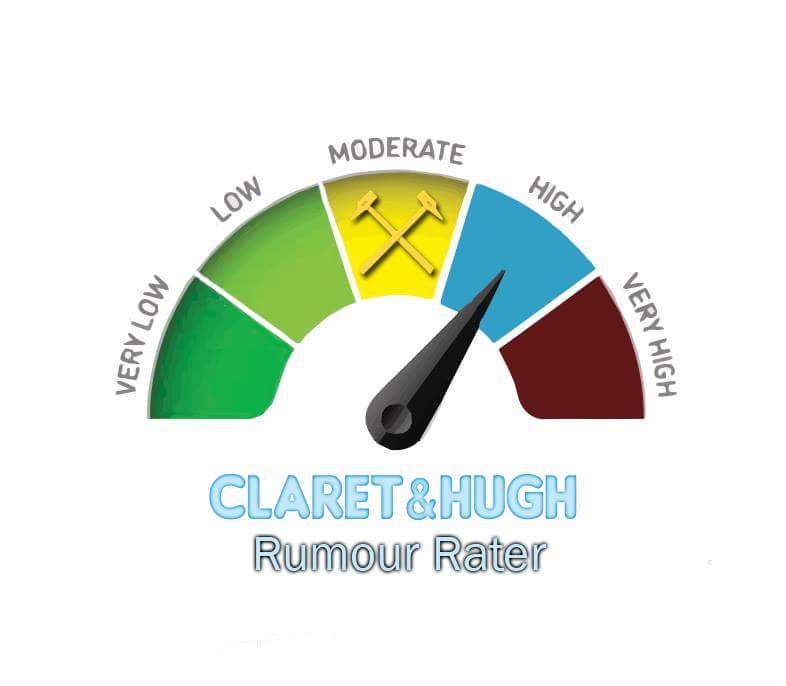 West Ham are again set to move in on Michy Batshuayi who is reportedly ready to leave Chelsea in the summer.
The Belgian striker – who was at the centre of a £35m bid from the Irons last summer – is ready to move on  either on loan or permanently — after being given little chance to show his value in Antonio Conte's team.
The Hammers have been in touch with Chelsea before the winter transfer market opened over a deal but talks stalled on both sides.
Now, however, it seems there is more than an even money chance we will be in on a serious basis come the summer window.
The 23-year-old striker – signed for £33 million – has not started a Premier League game yet and wants a move with another London club ideal given his current circumstances.