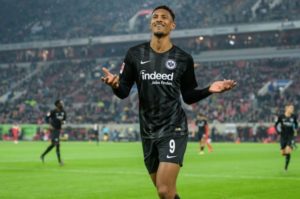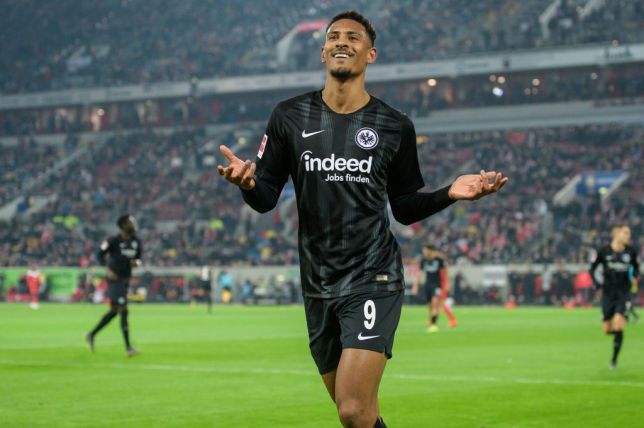 West Ham's "bid" for Sebastien Haller has icy cold water thrown all over it by German newspaper Bild!
After news was broken last night by Italian journalist Nicolo Schira that the Hammers had closed in with a €40 million bid, the 'paper decided not only to rubbish it but pour contempt on the writer from Gazetto Dello Sport.
That'may of course suggest that the paper's nose has been pushed a little out of joint as the reaction is simply opinion from their journos with nothing from Eintracht Frankfurt.
Meanwhile the silence coming out of  both the Bundesliga club and the Hammers is deafening which suggests that a bid may indeed have been made.
Thus, at the moment it's probably best to simply wait and see although on the rumour rater we'd probably give the switch a four out of ten rating given the guy's enormous reputation.
He, however, like Maxi Gomez and many before him will surely wait for the chance of Champions League football with Manchester United also having been on his case.
Meanwhile, Bild went out of its way to discredit Schira whilst claiming Haller has no interest in joining West Ham although that appears to be their opinion rather than quotes from the club or player.
The paper wrote: "First of all, an observer finds the connection between an Italian journalist and a French player who is supposed to be moving from Germany to England strange.
"However, now reports the "image" that there has actually been an offer of this magnitude of West Ham.
"But Haller apparently wants to reject this offer, which means that in this case Nicolo Schira allegedly leaned too far out of the window. Haller would only worry about a change when a club asks, who plays in the Champions League."