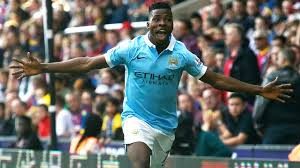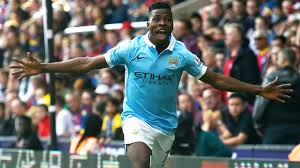 West Ham still have Kelechi Iheanacho and Michy Batshuayi at the top of their target list of strikers and remain intent on getting one or the other or both "if its humanly possible."
Although they remain keen on Olivier Giroud as a third choice, in a perfect world the Manchester City and Chelsea strikers would be the pair they would love to bring to the London Stadium.
The Hammers have insisted they will be keeping all their options over but they are aware that a transfer fee of going on for £25 million for 30 year old Giroud is excessive when the same fee is involved for Iheanacho – nine years his junior.
With a £100k a week wage involved for the Arsenal player over three years that amounts to nearly £40 million and although the club is convinced his goals would keep them in the Premier League, there is no sell on of any value in the deal.
Thus Iheanacho – where the deal would involve a buy back and potential profit – is more attractive  from all points of view.
The Hammers remain in touch with the Batshauyi situation and ideally they want the two although Chelsea are more likely to be interested in a year long deal for the Belgium international.