EXCLUSIVE by CndH's northern reporter Terry Robbins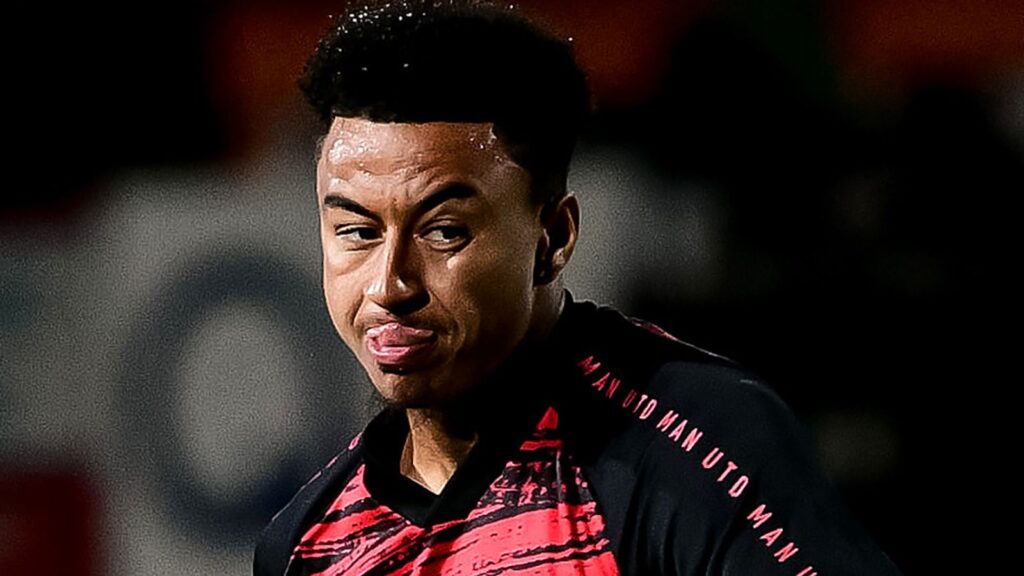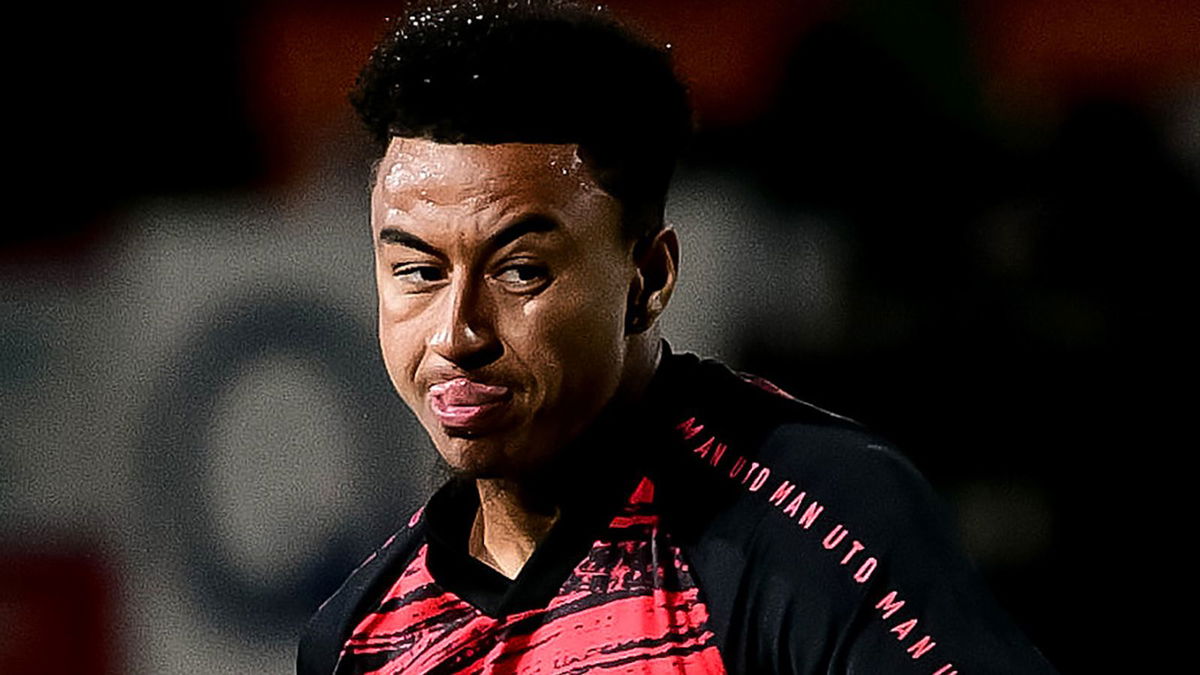 JESSE LINGARD may be forced in to an embarrassing climbdown over wages if he wants to remain playing in England, sources at Manchester United have informed Claret&H.
The Old Trafford midfielder is no nearer to deciding his future this summer despite being a free transfer and previously having both Irons and Newcastle United on the hook for him.
Both teams have drawn the line at a weekly salary of £150,000-per-week which he has already turned down to stay at United, meaning his options are limited.
United insiders have informed us that along with demands for a reported £10m signing-fee, Jesse's age at 29, has suitors wary of committing to such an outlay.
There is no question Moysie still rates the lad after his previous time on loan at the London Stadium, but that ship does appear to have sailed, unless Lingard is realistic about what we can pay him.
C&H were told: "Jesse is running out of options – certainly in the Premier League – the lads here think he could end up abroad. There is talk AC Milan and Juventus might take a punt, but it will have to be clubs of that standing for him to consider quitting England."