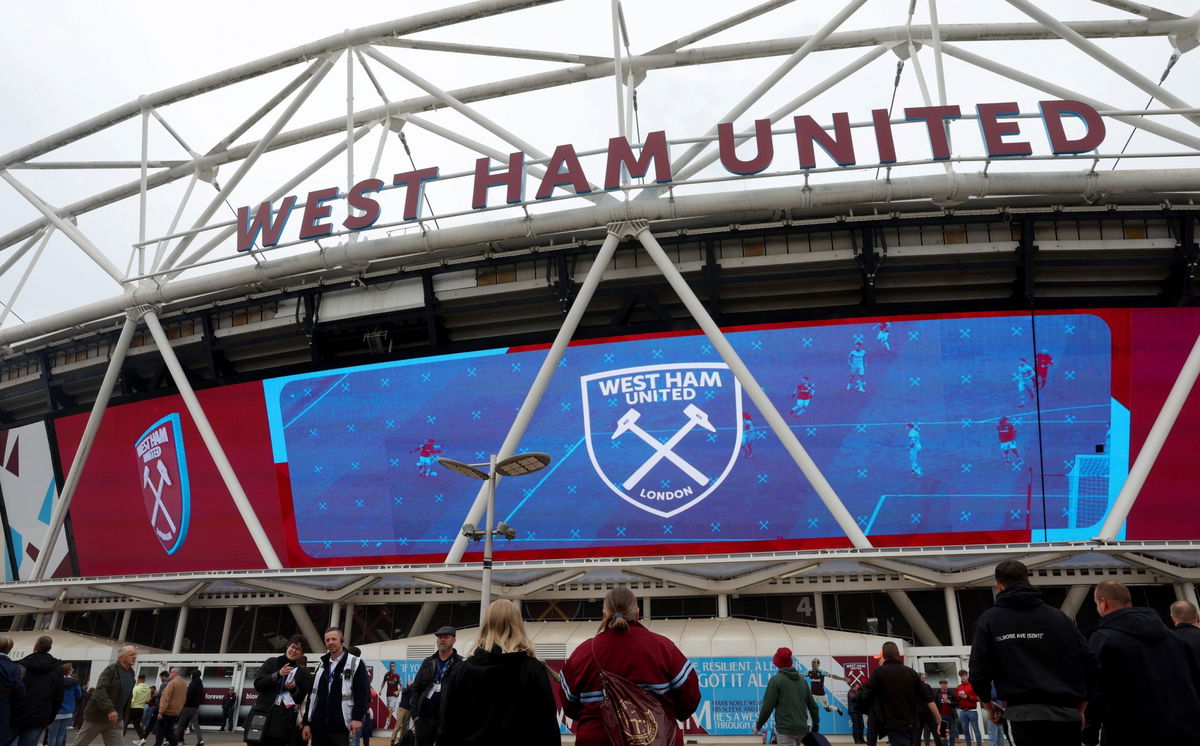 Tickets are now on sale for Claret members for the home game against Nottingham Forest.
The east midlanders arrive at the London Stadium on November 12 and our Claret members who purchase their tickets before 11am on Wednesday will receive £5 off their tickets!
Danny Ings scored twice in last season's 4-0 victory which was the prelude to a strong Hammers finish to the season. So far we have overcome Forest on seven successive occasions.
Ticket prices are more than reasonable starting at £30 for adults and £15 Juniors during the Claret Members' discount window, with Season Ticket Holders then able to purchase additional tickets from 11am on Wednesday.
General Sale then starts at 3pm the same day, with tickets available at eticketing.co.uk/whufc, over the phone on 0333 030 1966 or in person at the London Stadium Ticket Office.
Full sales dates and pricing details are available at the club site while tickets have also gone on sale for our Carabao Cup fourth round tie against Arsenal on Wednesday 1 November with prices starting at £1 for Juniors and £10 Adults
Season Ticket Holders can secure their regular seats now by visiting the club site where full sales dates are available.
And don't forget tickets are available for Sunday's sold out Premier League clash with Newcastle United on the Ticket Exchange!