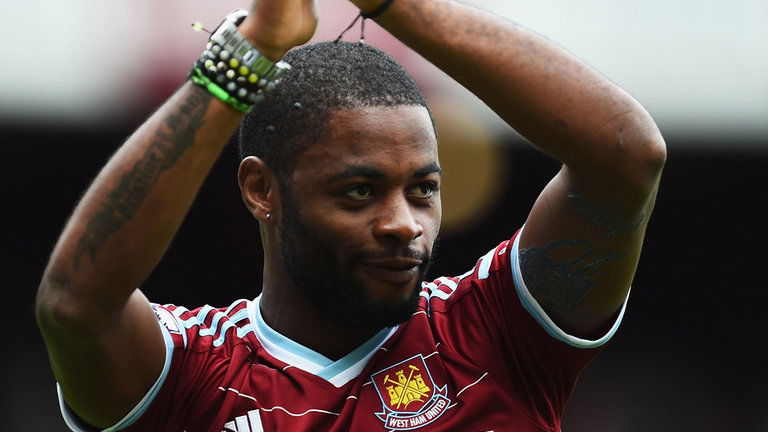 West Ham are cooling on a permanent Alex Song deal.
The midfielder hasn't been at his best since returning from Africa in January when ending his international career with the Cameroon.
And the failed move for Darren Fletcher later in the month was an indicator the club may be ready to look elsewhere.
Now it is becoming increasingly unlikely that the club will be ready to splash out up to £15 million on the  transfer fee and £70k – £80k wages the player will want.
A source told ClaretandHugh said: "He has been out of sorts in recent weeks although it's important to remember he's not a guy who tries to play the easy pass.
"However, some questions are being asked and the chances of the club getting involved in a battle for him are receding a bit.
"It's still too early to make a final judgement but from all I hear I'd say the chances have gone from 50/50 t0 about 70/30 against."