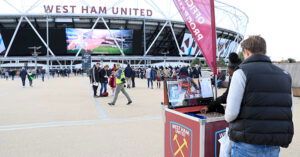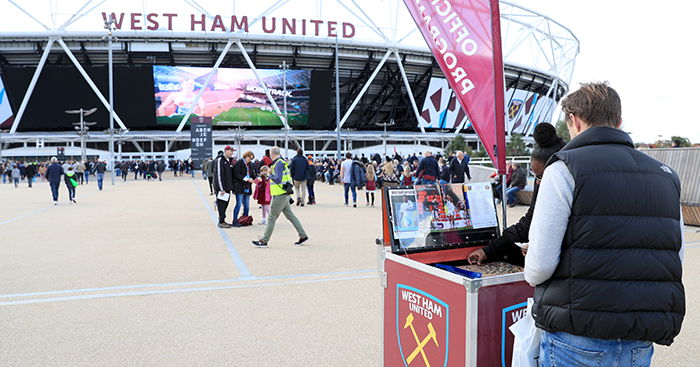 West Ham has revealed its  Foundation is identifying the appropriate animal welfare charities to benefit from the funds which have been generated by the fine handed to Kurt Zouma.
That knocks on the head a story from one national newspaper that teh RSPCA still hasn't received a donation from the club.
In a statement from the Hammers on their website – interestingly several hours after Karren Brady had decided to update the situation in the Sun and using similar words – it is declared: "Despite the hugely regrettable circumstances which led to the fine being issued, the Club hopes that, in line with its policies around unacceptable behaviour – which are where possible to attempt to eradicate and rehabilitate – the funds can be utilised to drive long-term positives from a negative situation."
Brady adds:  "This has been an extremely difficult and upsetting week for everyone involved with our Club. "As our manager David Moyes has said, absolutely no one at West Ham United in any way condones or defends the actions that were seen in the video that was shared this week. Kurt Zouma's behaviour was completely unacceptable and it caused great hurt to everyone associated with the Club" 
The statement is very much a repeat  of what she included in her – presumably paid for column – in the Sun – which we still find objectionable.
Brady's first responsibility is to West Ham and its fans through the media department for which she is responsible and it is us who should receive the first updates of such a serious situation.
We consider it as  unprofessional to put the club website in second place to such a downmarket 'paper or any other!