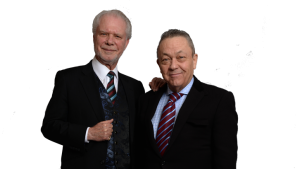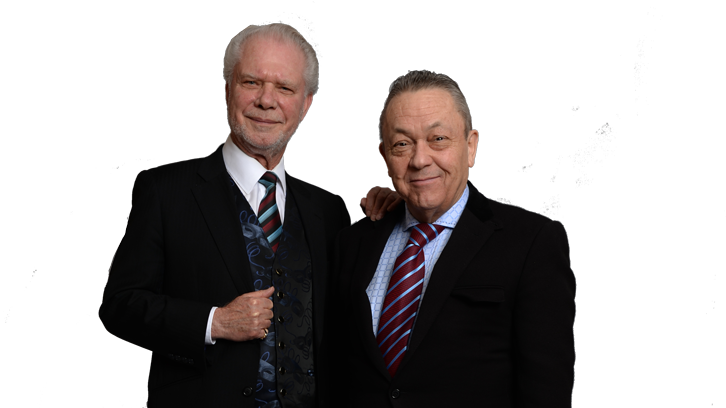 West Ham have been valued at £491m by US Forbes Magazine which makes them the 15th most valuable football club in the world.
Manchester  United take number one spot valued at £2.85bn with Manchester City in the fifth spot valued at £1.61bn. Arsenal grabs the sixth place at £1.49bn, Chelsea is seventh at £1.42bn and Liverpool in eighth at £1.15bn. Spurs are tenth at £820m.
The Hammers are the seventh most valuable club in the Premier Club according to Forbes.
West Ham Vice Chairman Karren Brady values West Ham at £800m on her personal website at www.karrenbrady.com
David Gold and David Sullivan bought 50% of the club in 2010 for £52.5m, they have since increased their shareholding to 84% paying £88m in total for their shares.
The full report by Forbes valuation of football clubs can be found at https://www.forbes.com/soccer-valuations/list/#header:position