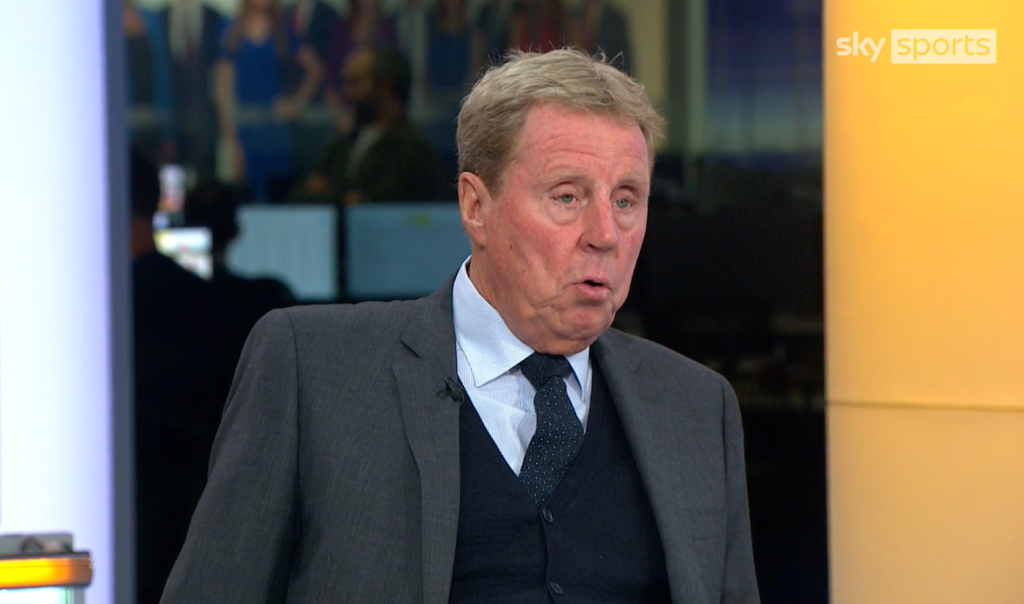 Harry Redknapp has made an astonishing claim on West Ham loanee defender Craig Dawson.
The Watford central defender has had a season which has almost certainly been beyond the club's and his own wildest dreams after arriving late in the summer window.
To say that fans were underwhelmed by his arrival would be unfair to the word – there was barely a word raised on his behalf and when he eventually found his way into the team after Christmas against Southampton he stunned us all.
And that includes Redknapp who admits he couldn't understand what was going on when David Moyes brought him in after a relatively barren spell at the Hornets.
Since then his has been one of the first names on the scoresheet and he has performed quite brilliantly at both ends of the pitch and grabbing three goals along the way.
Now Redknapp – who admits he shared all the same doubts about him has dubbed him one of the signinsg of the season.
Speaking on Sky Sports' Soccer Saturday programme this afternoon (Saturday, February 13th, 14:20): he said: "For me, one of the signings of the season has to be Dawson. What a signing that was on loan from Watford.
He wasn't getting in Watford's team and I was thinking, 'What are they doing taking him?'. But he's been outstanding, every game I've seen he really has been top draw."