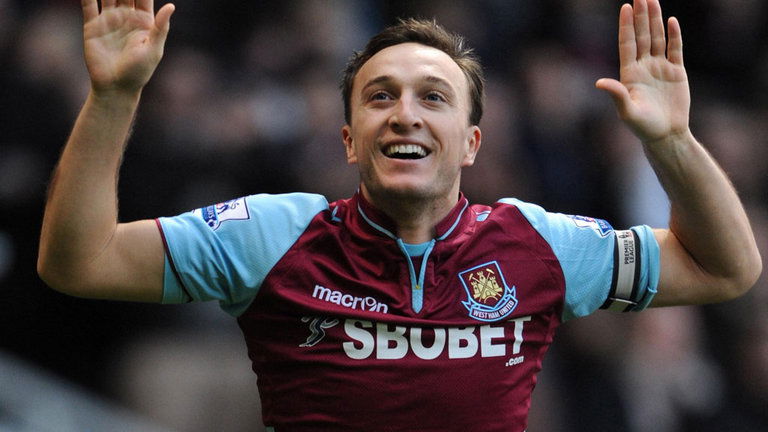 By Hugh Southon
There's a couple of overwhelming reactions when you look at Roy Boy's England squad – apathy and resignation …  hang on a minute there's a third – a big stink of failure!
The merest glance at the names in his squad for the match against Denmark next Wednesday bring back all those oh so familiar feelings of battles on international fields – "been there, done that and failed."
Ashley Cole, Steve Gerrard, Glenn Johnson, Michael Carrick, James Milner, Jermain Defoe Wayne Rooney and 35 year old Frank Lampard are all massive reminders of our failed international past.
If I'm honest, having seen those names, I was a little surprised not to see Joe Cole included. If nothing else he fits the age profile!
Then you look and see names such as Tom Cleverley, very much a part of the Manchester United problem this season and a player who if the speculation is to be believed will be gone from Old Trafford in the summer.
Danny Welbeck and  Rickie Lambert have hardly been tearing up any trees this season and the rest of those included for the game against Denmark look, well err OK! But OK will never be good enough at this level.
So all of this begs two big questions:
1/ Where's Mark Noble, who is clearly playing the  best football  of his career and utterly brilliant in front of England no 2 Ray Lewington on Saturday?
and 2/ Why no Andy Carroll?
I find the exclusion of Noble from the squad totally inexcusable. The man has been playing out of his skin and should surely have been given his opportunity.
For me he's one of the best ball winners and setter-up of plays around yet is constantly overlooked for the 'reputation' players – a situation which has most definitely played a part  in our regular failures at the highest level.
As for Andy, I want to think that his absence is down to fitness levels and that a strong end to the season will see him clinch a late place on the plane to Brazil.
Nobody will ever convince me that Lambert is better than him and if this is the type of striker Roy Boy wants as an alternative option, the Hammers No 9 is his man.
Sadly, it looks to me as though Mark's hopes have gone and it's a tragedy for one of the best professionals around.
My heart bleeds for the bloke but hopefully a really  strong Hammers end of season could just change that.
Everything's crossed!