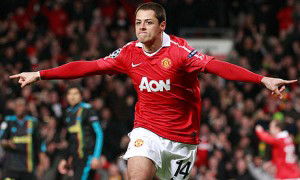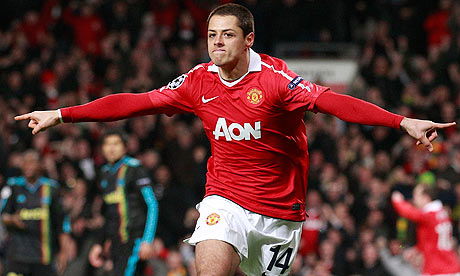 Javier Hernandez could price himself out of a move back to the Premier League because of his wage demands.
Although the transfer fee is affordable his agents are thought to be asking for a wage deal of £140,000 per week basic plus performance related bonuses for their client to join the Hammers.
A deal at that level would smash the current wage structure at West Ham where the highest paid player, Andy Carroll earns a basic of £85,000 per week plus bonuses.
Hernandez left Manchester United in 2015 on wages of £80,000 per week and is thought to have matched those wages when he joined Bayer Leverkusen on a three-year contract.
Previous reports claim LA Galaxy offered him $15m (£11.5m) a year to tempt him to California as their marquee signing.  That offer if true would work out at an incredible £221,000 per week for the striker and is thought to be behind the high wage demands to other clubs.
While we must accept that a quality striker would earn £100,000 per week in today's market, the price of £140,000 per week may be a step too far for the Hammers and upset other top players at West Ham who could demand comparable wages.
However, we are told the Hammers haven't given up hope and are working to see if a compromise on wage demands can be reached. One option is a Dimi Payet type deal which had the potential to reach £125,000 per week but in reality never did! His basic stayed at £68,000 per week with an appearance fee of £25,000 per game, performance related bonuses relating to goals, assists, wins, league position, cup progression and qualifying for Europe or Champions League added significant incentives to bump up his wages.