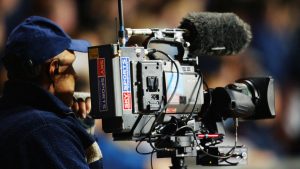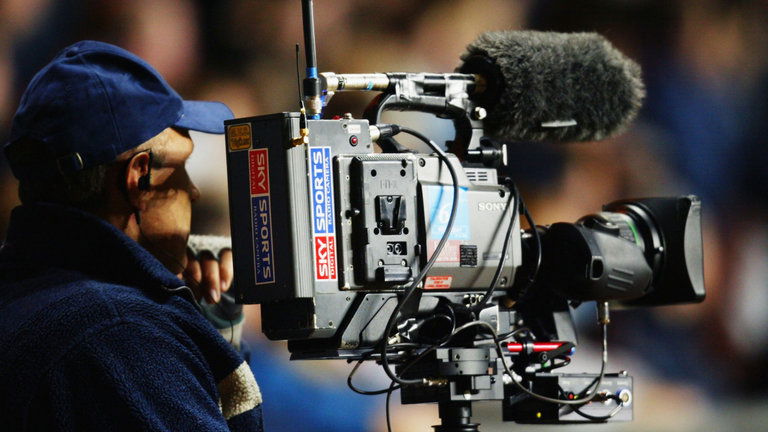 Yesterday's rescheduling of three matches for West Ham in August and September prove again that match going fans come second in the modern game of Premier League football.
The Premier League claim they always give a minimum of six weeks notice except for exceptional circumstances for any fixture changes to allow match going fans to make appropriate amendments to planes, trains and hotel accommodation but once again they broke their own rules by moving West Ham's first game of the season against Manchester United on 12th August.
The game in five weeks time will be moved to the Sunday at 4pm at Old Trafford for the convenience of Sky Sports.
To add to West Ham fans misery, after three away games in a row in August our first home game at the London Stadium in September has been moved to a Monday depriving match going fans the opportunity of a Saturday day out.
The first Saturday home game is now Spurs in late September but again it has been moved to an early kick-off of 12.30pm to meet  TV Scheduling requests to be televised.
West Ham season ticket holders will need to wait until a day before October before West Ham play a home game on a Saturday at the traditional time of 3pm.
Fans of Premier League clubs can expect fewer Saturday afternoon kick-offs in the future from the 2019/20 season, as the league is set to sell more games to broadcasters.
The current domestic television deal, worth £5.14billion, still has two years to run but the Premier League has promised broadcast industry regulator Ofcom it will increase the number of games that can be televised from 168 to at least 190.