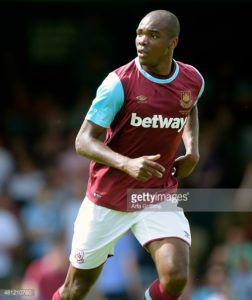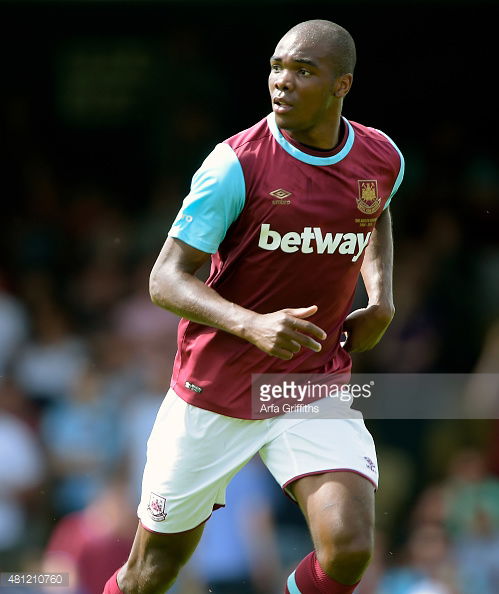 Angelo Ogbonna still hasn't fully recovered from injury but the club is expecting him to be fit for the first game against Wolverhampton Wanderers on Friday June 18.
The Italian central defender has returned to training and despite posting pictures of himself on Instagram was described to CandH this morning as being close to, but not fully, fit.
Our insider revealed: "It wasn't a serious knock and wHopes high for   expect him to be fit for the start of the season."
Oggy- probably front runner for Hammer of the Year – was one of those who missed training when the players returned to Rush Green
He and Aaron Creswell were both reported to be suffering problems whilst Michail Antonio was also absent.
All three are now back in full training as the club gears up towards the season's return on June 17 when David Moyes is expected to have a fully fit squad at his disposal.