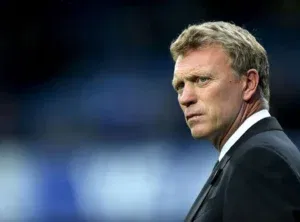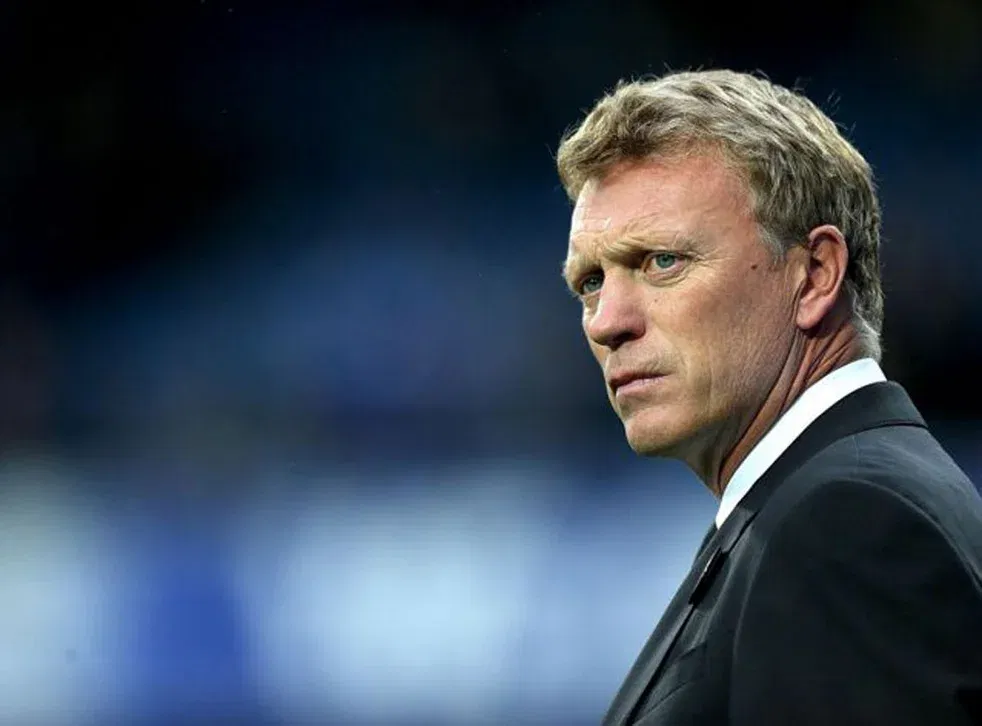 David Moyes has remained at the top of the Hammers agenda for another 24 hours after the defeat by Blackburn Rovers – this time after the team had come from behind to lead for at 88 minutes before losing 10-9 on penalties.
Among the arguments presented for defeat – or at least its acceptance – is that it really doesn't matter because penalty shoot outs are a lottery and that the Carabao Cup is the lowest tournament on football's domestic agenda anyway.
The emotional language being thrown around about the manager is all fairly pointless and merely reflects different points of view on his abilities.
Thats ok but it's probably stats are surely the only way to come to any sort of conclusion and whether what we are currently seeing is acceptable.
The facts are that with several new summer signings involved we have won four games – Villa away, Wolves at home, Fulham and Bournemouth also at home.
The draws have come against Spurs and Southampton and the eight defeats to Man City, Nottingham Forest, Brighton, Chelsea, Everton Liverpool, Man United and Palace.
But as we stated earlier this isn't a new problem which has arisen this year as the wheels were falling off long before the end of the season the last 11 games producing wins only against Wolves, Everton, Villa and eventually relegated Norwich City.
Among the defeats were those against Liverpool, Spurs, Brentford, Chelsea, Arsenal and Brighton.
Forget the hard luck stories  – VAR etc. Every club has the same problems with which to cope.
It's make your mind up time. Are we progressing or regressing?
The floor is yours on the facts rather than the emotions.