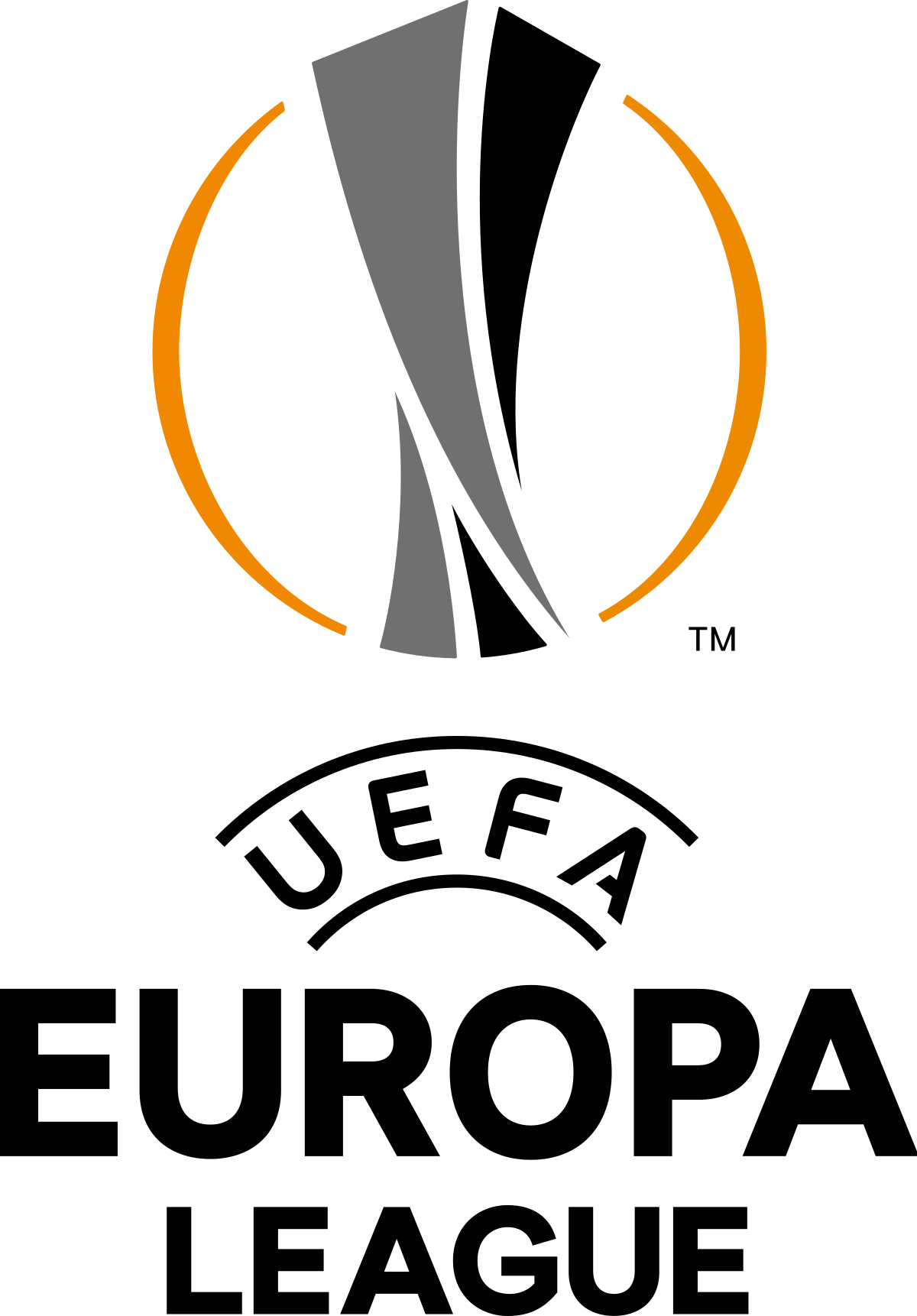 By Sean Whetstone
It's bonanza time at West Ham as the incredible European adventure enters its closing stages and here is the breakdown of the financial boom the club is experiencing.
The Hammers receive €3,630,000 (£3m) for qualifying for the group stage of the Europa League
They received  €630,000 (£521,000) for each game won and €210,000 (£173,000) for each draw. With four wins and one draw that is another £2.25m
They then received €1,100,000 (£910,000) for finishing top of the group and a further €1,200,000 (£990,000) for reaching the round of 16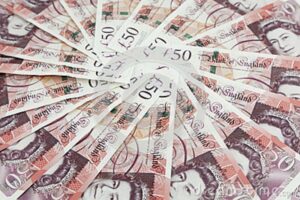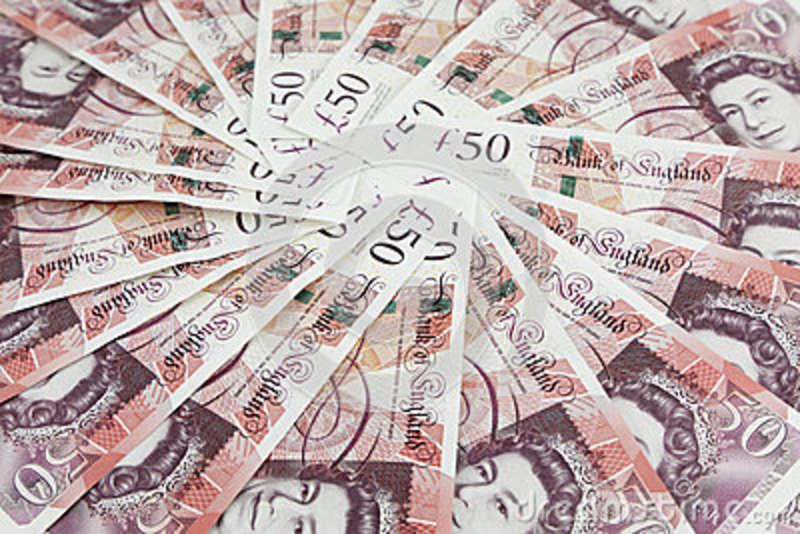 Last night's quarter-final win over Lyon earned the Hammers another €1,800,000 (£1.5m)
Total Prize money £8.6m
With Five Europa League home games at the London Stadium mostly sold out you can factor another £2.5m a game so around £15m if you include the semi-final against Frankfurt.
Add to that TV money having games screened worldwide and you can probably add another £6.5m in pool TV money for ten games
That should mean the Hammers have earned over £30m so far and there could be a lot more to come if we beat Frankfurt.
The semi final winners will get €2,800,000
Final winners will get  €8,600,000 (£7.1m) with runners up getting €4,600,000 (£4.6m)
The winners also get a place in the Champions League which must be worth a minimum of £40m on top of that