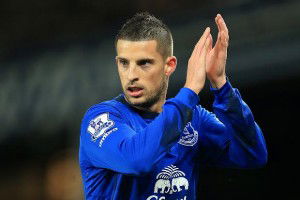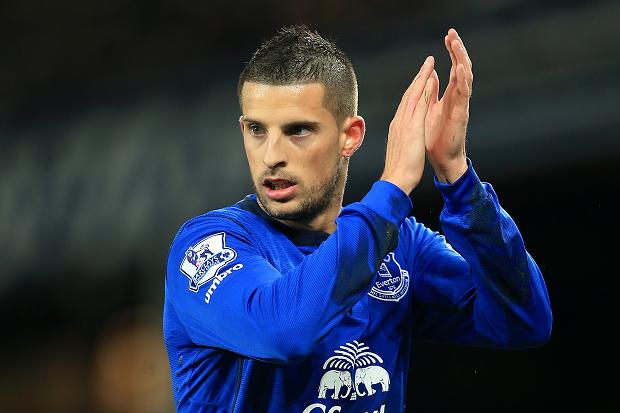 Bookies firm SkyBet have shortened Kevin Miralles to 2/1 to become a Hammer.
Tottenham were favourites and some sort of swap deal involving him and and Aaron Lennon was believed to be on the cards.
However, should Stewart Downing make his expected move to the north east Slaven Bilic is expected to move in which has led to a flurry of activity at the top of the market.
The Hammers were mentioned as being interested back in the December window and have never lost interest so a deal may be on the cards.
SkyBet have the Irons at 2/1 for the Belgian and Spurs at threes.