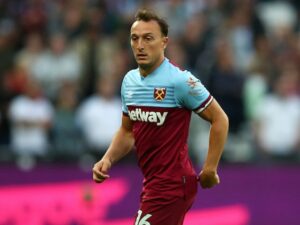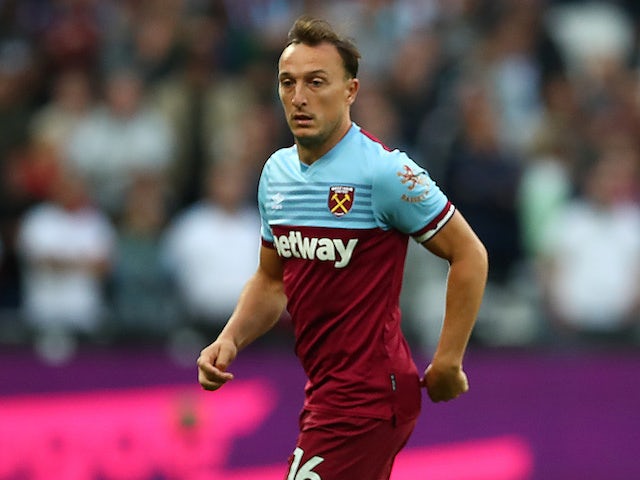 With West Ham and Southampton's players the only squads to have come to an arrangement to defer ages it is being reported tonight that the 20 team captains went  'ballistic' when the PL made their initial 30 per cent proposal public.
The Irons are understood to have accepted a 25 per cent delay on their wages with the club but the Professional Footballers Association (PFA) and the Premier League appear to be some way for any agreement with 18 others.
With the senior management staff – including deputy chairperson Karren Brady, accepting a 30 per cent cut – the Irons look to be in a relatively stable position as the row goes on between the PFA and PL.
The Hammers skipper Mark Noble though would have been part of the reported original outrage with the League if the report in the Daily Mail is accurate.
The major issue appears to be that they all believed they should have been spoken to about the League's proposal before it was put into the public domain which clearly allowed  opinion to build.