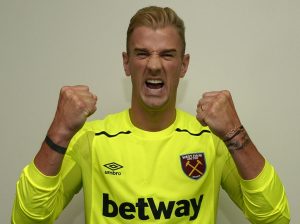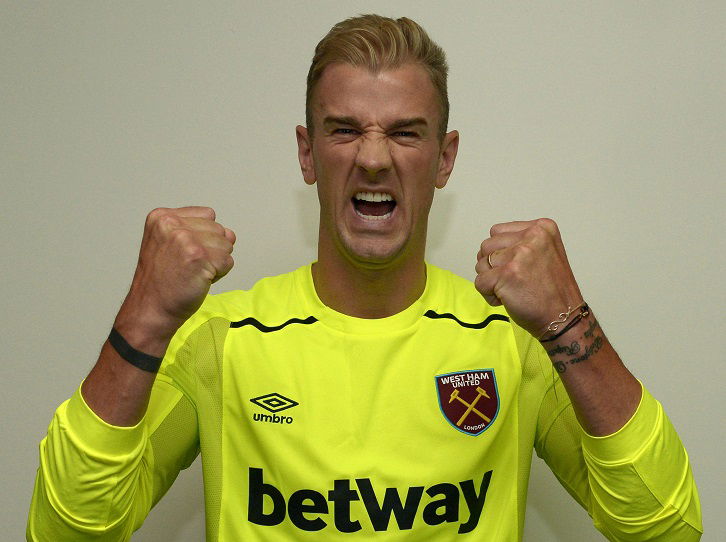 Joe Hart insists that he remains as in love with football as ever despite a rocky season which has disappointed Hammers fans in the main and threatened his World Cup hopes.
However, his display against Chelsea was a huge boost to him, the club and England boss Gareth Southgate as he produced three stunning saves to help guide the Irons to a precious point.
And he is reported as saying: "I work hard, I'm dedicated and even when I'm not playing I'm the same guy. I play for my team, my family and my friends. "I love playing football and I'll keep playing football.
They were all different kinds of saves. I think it was Marcos Alonso — sometimes your body just reacts and you don't know what you're doing.
"For the Olivier Giroud one, I had to move my feet. It wasn't a powerful header but it had good placement.
"We work hard every day with the other keepers and the goalkeeper coach to be in the best possible position to make saves for the team."