By Gabbi Lord
The Irons are off to a bad start in the opening games and as is usually case fingers are being pointed at the manager and whether he should be sacked.
To get a better understanding of how likely that is we can turn to the most reputable online sports betting websites.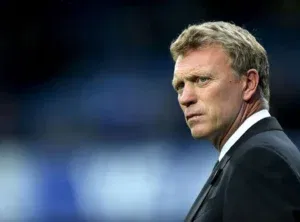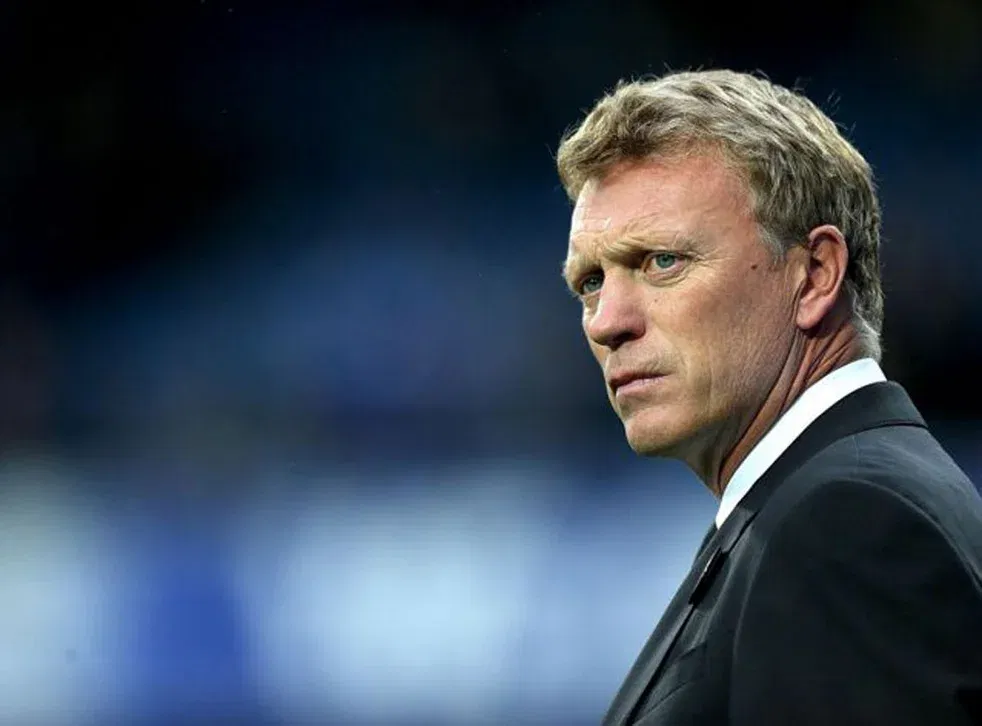 Many online sportsbooks are currently giving odds for the Premier League manager who is next most likely to be sacked. and David Moyes should not be too worried yet, as he's currently NOT the favourite to next lose his job. However, Tuchel was a surprise sacking at Chelsea, so these events can come out of left field.
However, if performances don't improve, the away game at Anfield against Liverpool on 19th October could prove to be 'make or break' for Moyes.
If West Ham beat the Reds, he will presumably be very safe . However, if they lose more games between now and then AND lose the Liverpool game, we could be saying bye-bye to Moyes. If you want to book tickets for this game or any other Premier League tickets, click here.
The most likely Premier League manager to next lose his job is Leicester City's Brendan Rodgers. Leicester are currently rock bottom of the Premier League, having won none of their first six games and having secured only one point. Rodgers is currently priced at -300 in American/Moneyline odds to be the next Premier League manager to be sacked.
When converted into UK fractional odds, it works out to 1/3, and in European decimal odds, it works out to 1.33. In comparison, Steven Gerrard is currently priced at +300 (3/1, or 4.00), and Thomas Tuchel is priced at around +1400 (14/1, or 15.00) to go next.
In the next Premier League game, we play Everton (away)on 18th September, and then they are at home to Wolves on 1st October.
Before facing Liverpool, they also have to play Anderlecht away on 6th October (Europa Conference League), Fulham at home in the Premier League on 9th October, Anderlecht away on 13th October, and then Southampton away in the Premier League on 16th October.
Can Moyes survive until then?
Image Source: Pixabay