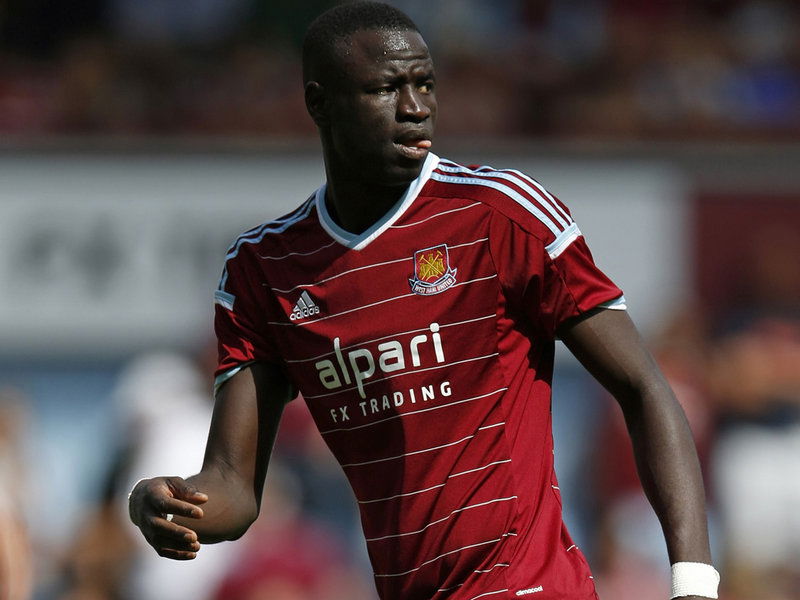 Cheik Kouyate is the latest player to stress the incredible importance of tomorrow evening's game at the London Stadium.
The midfielder has been discussing the Stoke clash in the official programme and says: ""We need to go up again because nothing is finished.
"We have another final on Monday night against Stoke, because they need points and we also need points.
"We need to win this game and we need everybody to know this game is a final. If we win this game, we are going up because we need to go up, not down.
"All home games, we need to win, because this is a very, very crucial point of the season and we need everyone – the players, the fans, everybody.
"The last home game was unbelievable. In the first half, all the fans were behind us and it makes it easier for all the players. When you play at home, you need the fans, and in the game against Southampton they were unbelievable.
"We need them again on Monday night to win some more points."