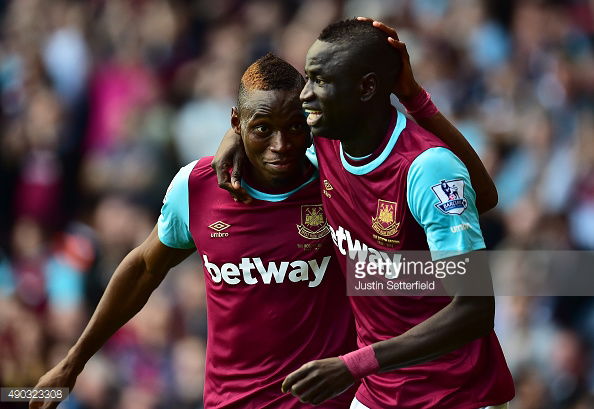 Cheik Kouyate has made it quite clear that he really doesn't like his dressibg room nickname one little bit.
The 27 year old all action 'midfielder' has become known as "Mr Versatile" and that's a tag he would far sooner shed than wear.
Speaking to the official website Cheik said: "I know I am known as our Mr Versatile at the moment, but I don't really like this title!
"Every time we don't have a left-back, I play at left-back and every time we don't have a right-back, I play at right-back, which is very hard!
"I prefer to play in midfield, but every time I play, whether it is there or at full-back, I will give everything for the team. I play for the team and not for myself."