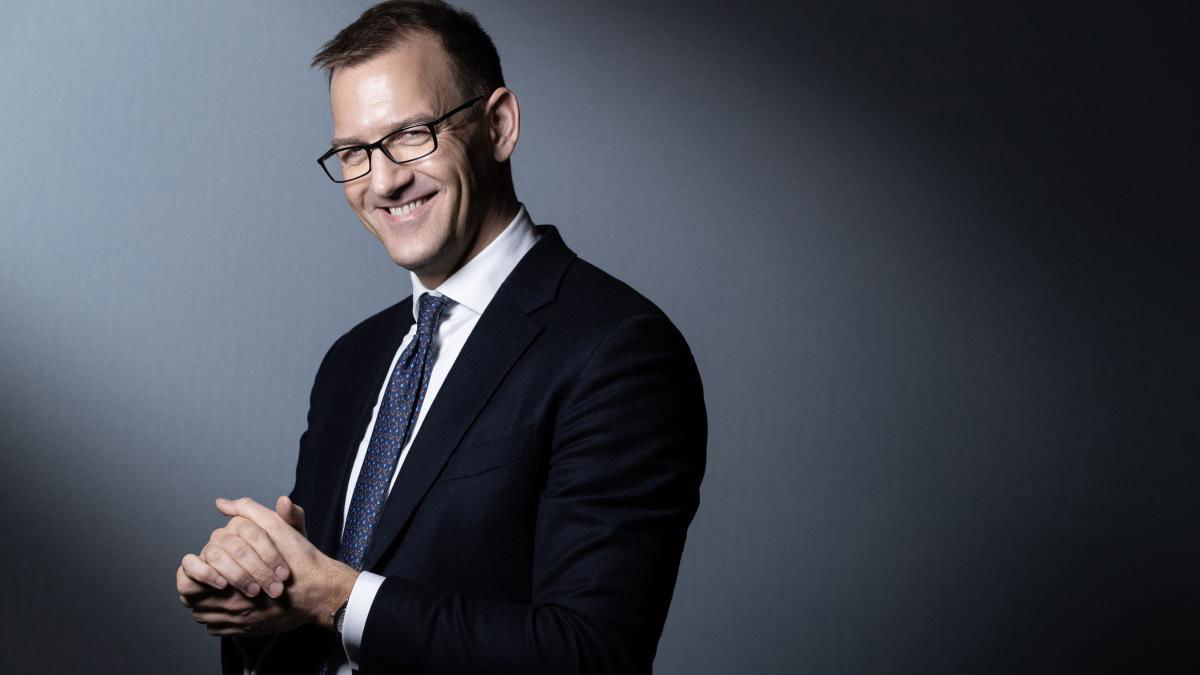 West Ham shareholder Daniel Kretinsky has not slowed in his business investments despite the ongoing Ukraine war and stock market decline.
Reports suggested the impact of Ukraine conflict on his central European energy interests would cause him financial worries but that has not turned out to be the case. The Czech billionaire who owns 27 percent of West Ham has been busy buying up millions of shares in Europe this month.
Kretinsky increased his shareholding in French group Fnac Darty by 7 percent from 13 to 20 percent in early July
The French market authority announced on Monday that the Czech billionaire is now the retail holding's second-largest shareholder at 20%, after its German parent company Ceconomy.
Fnac Darty which was formally owned Kingfisher group is a retailer of cultural, leisure and technological products for the general public in stores and on the Internet, both in France and worldwide: Spain, Portugal, Brazil, Belgium, Switzerland and Morocco.
The French group has revenue of over €8 billion per year and a market capitalization of around £940, valuing Kretinsky's 20% stake at £188m