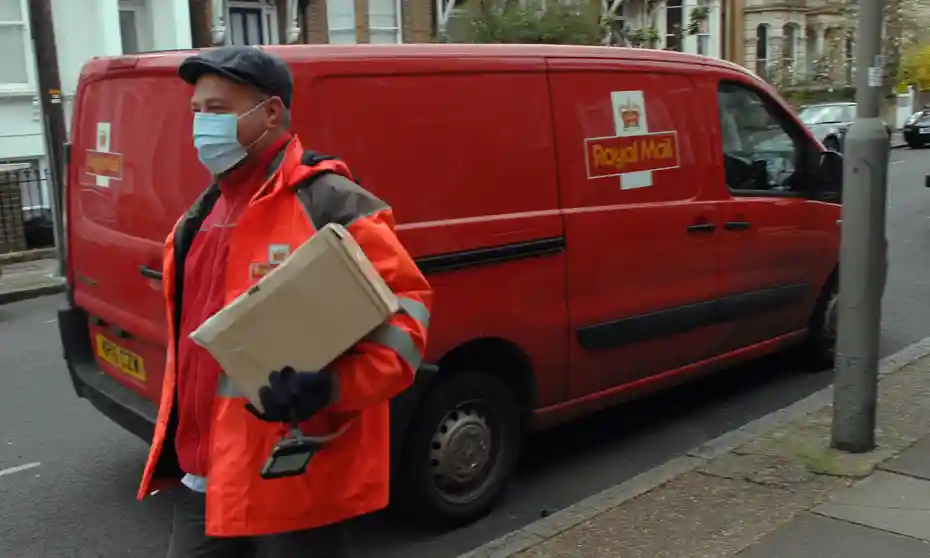 By Sean Whetstone
West Ham shareholder Daniel Kretinsky net wealth has taken a hit in recent months but it has nothing to do with the Ukraine conflict . The reason is a lot closer to home with crash in the share price of Royal Mail.
In the pandemic Kretinsky purchase 20 percent of the national delivery company with a share hitting £606 last June. This morning – one year later – the price was £303, a loss of 50% in 12 months.
With a market capitalisation of £5.8 billion in June 2021, Kritinsky's stake  in Royal Mail was worth £1.1 billion on paper, today it is worth £580 million..
The reduction in demand for parcels post COVID, the cost of fuel and rising wages and union demands has reduced to Royal Mail share price which continues to fall in recent days.
Křetínský's own company, EP Infrastructure (EPIF), which handles gas transit and distribution in Slovakia, claims in its own defence that there is no link between its health and the sliding Royal Mail share price, since the shares are controlled by another entity – the investment fund Vesa Equity Investment.
It also claims that gas shipments through Slovakia continue to 'proceed uninterrupted'. Europe is reliant on gas supplies from Russia despite banning oil imports. So far Poland and Bulgaria have refused to pay for gas in roubles and have been cut off by Moscow, Holland too has refused to pay roubles but continues to be supplied.
In fact in recent days EPH is said to have put in a bid for the Czech gas storage business that Germany's RWE is planning to sell, RWE, Germany's largest power producer, earlier this month said that a sales process for the asset was at an advanced stage, adding it had received encouraging feedback from potential buyers in the Czech Republic and across Europe.
Kretinsky has also taken a hit on his Sainsburys shares of which he owns 10%, last August the share price peaked at £340 making his stake worth £710m but the share has fallen by a third and down to £230 meaning his stake is now worth £538m a loss on paper of £172m.
In total, Kretinsky's investments in the London Stock market have tumbled just over £750m in the past year.